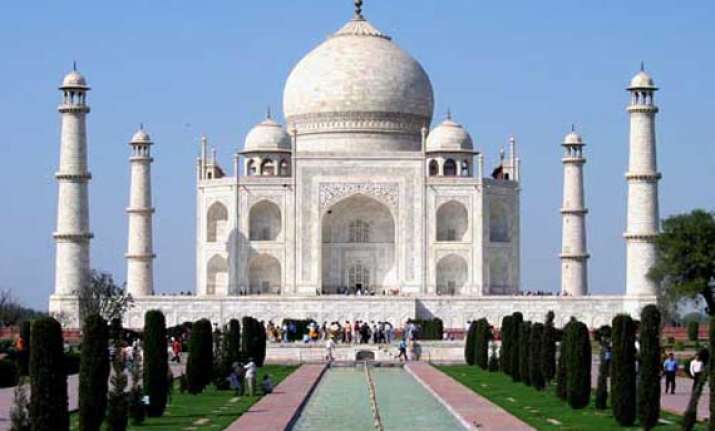 Agra, Jun 5: The 358th annual 'Urs' celebrations of Mughal emperor Shah Jahan is all set to begin at Taj Mahal from today with a host of programmes lined up as part of the three-day event here.
Elaborate arrangements have been made to mark the occasion with poetry reading and a qawwali recital among the highlights of the celebrations this year.
The Urs will also see a giant 'chadar' being placed on the Mughal emperor's tomb on June 7.
It is learnt that entry to Taj Mahal will be free from June 5-7, the three days of the Urs.
Organisers said that a man who has claimed to be the 12th generation descendant of the Mughal emperor, one Yakub Habibuddin Tusy, will also be taking part in the Urs ceremonies.
Shahjahan was the fifth Mughal emperor who ruled the empire for 30 years from 1628 to 1658 before he was deposed by his son Aurangzeb. He died in 1666.