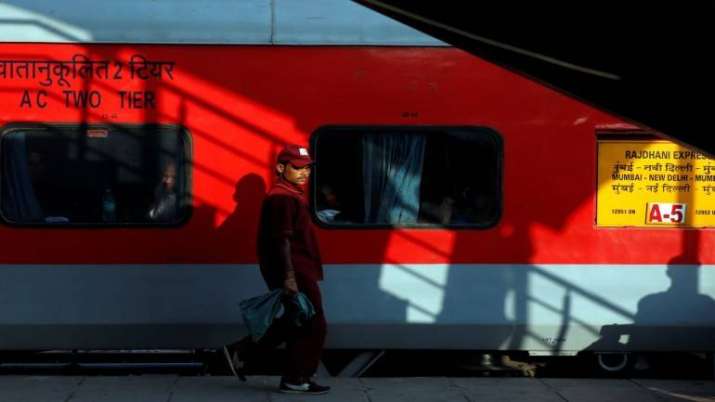 Passengers on board trains will soon be able to lodge complaints through a mobile app, which will be registered as 'Zero FIR'. The complaints will then immediately be investigated by the RPF, said a senior official of the force.
The Madhya Pradesh government is already running a pilot project to register complaints of harassment, theft, crime against women through a mobile application, which will soon be replicated across the country.
Commenting on the plan, RPF DG Arun Kumar said, "the passenger now need not wait for the next station to lodge a complaint. They will be able to complain through the mobile app and the RPF will reach to help them."
The complaint will be treated as 'Zero FIR' and investigation will begin immediately, he added.
Zero-FIR means that an FIR can be filed in any police station (i.e. irrespective of place of incident/jurisdiction) and the same can be later transferred to the appropriate police station.
As per the current rule, passengers are required to fill up a complaint form provided by the ticket examiner, which is submitted to the RPF or GRP at the next station. 
The filled form automatically gets transferred into an FIR, which leads to delays due to which passengers do not get immediate relief.
The app will have the Government Railway Police (GRP) as well as TTEs and the train conductor, apart from the presence of RPF.
The app will also have a panic button for women in distress. Passengers will also be able to complain offline through this app.
Home Minister Rajnath Singh, on December 14 last year, had proposed an online mechanism by the railways to address passengers on board running trains.