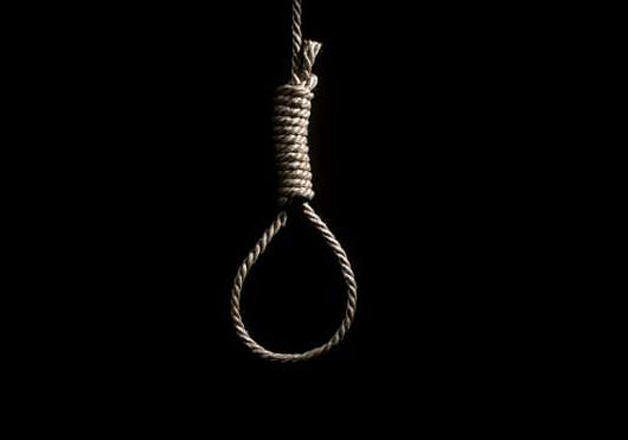 A 35-year-old scrap dealer committed suicide allegedly by hanging from a ceiling fan at his house in Delhi's Mustafabad area on Thursday night.
The deceased, identified as Mohammed Shakeel, was reportedly frustrated because he couldn't exchange old notes worth Rs 5,000. He had to pay instalments of two loans as well.
Shakeel's family said that he went to banks early morning, hoping his turn would come. But he returned every evening disappointed.
The incident was reported at around midnight 12 am on Thursday night when Shakeel was found hanging from the ceiling fan of his house by his 12-year-son in Mustafabad in Gokulpuri, police said.
Shakeel returned home at around 6.30 pm after having dinner he went to sleep in his room. His son woke at around midnight and found his father hanging from the ceiling fan.
According to preliminary investigation, it appeared that Shakeel was in debt and was supposed to pay back money to some people. He took the extreme step for this reason, police said.
However, his family members said that Shakeel was frustrated with standing in long queues outside banks for the past three days to withdraw new currency notes but he could not get the cash to pay back his debts.
"No suicide note was recovered from Shakeel's possession. We have initiated investigation under Section 174 of the CrPC (Inquest Proceedings). Further probe is on," Deputy Commissioner of police AK Singla said.
Shakeel is survived by his wife and children, police said.