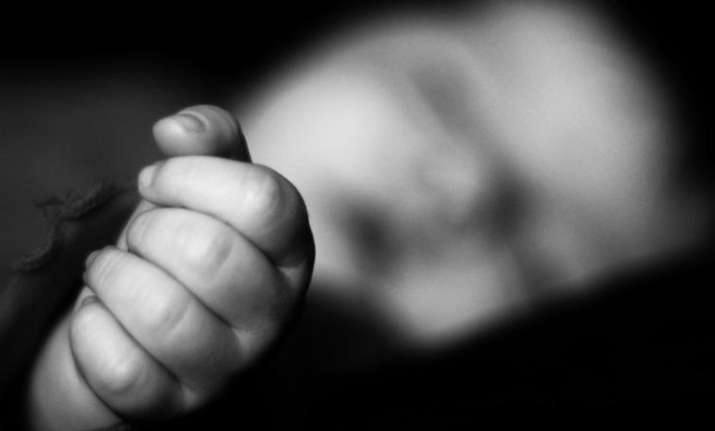 In a heart-wrenching incident, two sisters aged one and three, who were missing for three days,  were found locked up in a banquet hall in west Delhi's Nihal Vihar area. While the infant died of starvation, the three year old was found unconscious lying on a sofa inside the hall.
According to police, the children were playing in the hall and got locked in. The children had gone missing on September 16 and were found Monday afternoon in the hall.
The two were traced on Monday evening from the banquet hall in Nihal Vihar. The younger one succumbed at the hospital due to starvation and dehydration while the elder one is recuperating, police said.
A case of death due to negligence has been added to the FIR and the caretaker of the 500-yard banquet hall has been called for questioning, added police.
The father of the girls works as a watchman in the nearby area and they had gone to play inside the banquet hall but got locked inside when somebody shut the gates, said the officer.
Police said when the caretaker opened the door of the banquet hall, he found the girls lying on the sofa.
No foul play has been detected till now, said the officer, adding further investigation is on.
Deputy Commissioner of Police (west) Pushpendra Kumar said, "On September 16, a missing persons complaint was received by police that a one-year-old girl and a three-year-old girl had gone missing. A search was launched to trace the children.
PTI inputs