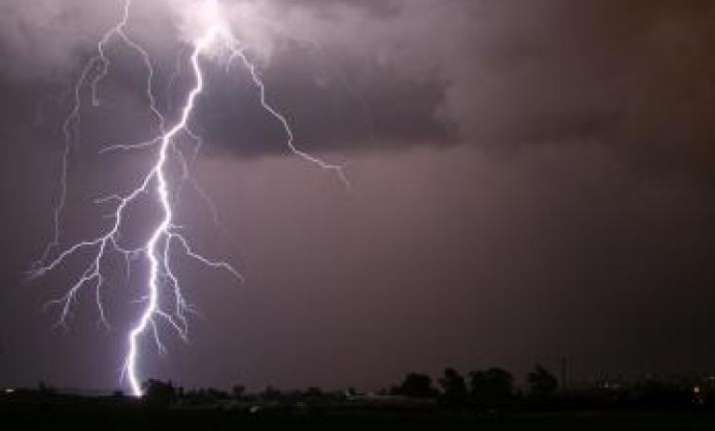 At least 9 people lost their lives in Uttar Pradesh after a massive thunderstorm swept through the state on Wednesday. Four others were injured in the thunderstorm.
Four people died in Etawah while three others lost their lives in Mathura. The thunderstorm claimed one life in Agra.
The dust storm was so intense that it enveloped the iconic Taj Mahal in Agra.
Another death was reported from Hathras where a 15-year-old boy was struck by lightning. 
Today's storm comes days after dust storms and thunderstorms lashed several areas in Rajasthan and Uttar Pradesh. At least 80 people died then in Uttar Pradesh alone. 
The earlier storm hit Agra, Aligarh, Mathura and Firozabad districts in UP. Agra was the worst hit.
WATCH VIDEO: