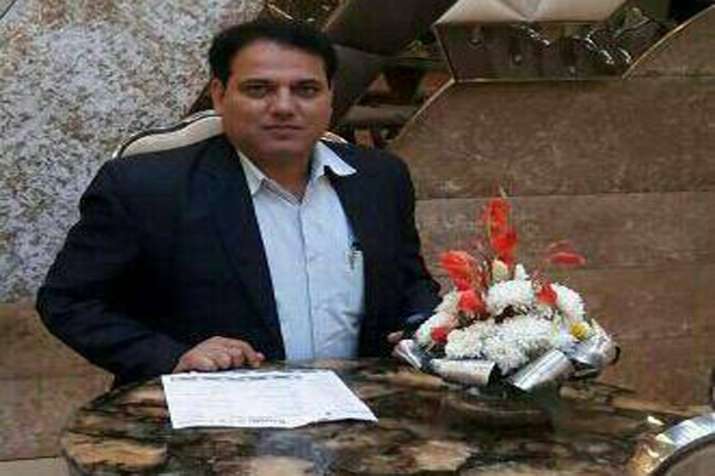 In an appalling incident, a 36-year-old woman was allegedly stabbed to death by her husband at their residence in northeast Delhi's Dilshad Garden on Wednesday morning. 
Police said that the woman was stabbed almost 35 times with a knife all over her body before she died on the spot. She was rushed to the Guru Teg Bahadur Shastri Hospital where she was declared brought dead. According to the medico legal certificate issued by the hospital, the victim had 11 major injuries on her body and some 20-25 small injuries. 
The man allegedly attacked their 15-year-old son when he jumped in to save his mother. He was also admitted to the GTB Hospital and his condition is stable now. The husband fled after committing the crime and is on the run, police said. 
Initial investigations revealed that the man, identified as Binod Bisht, suspected that his wife Rekha was a having an extra-marital affair. 
The police said that that the couple often had fights over the issue. On Wednesday at around 5:30 am, Binod, who works as a manager in a catering firm, returned home. Soon, the couple started fighting over the issue. Their elder son Vineet was sleeping in the adjacent room, while the younger son, who is seven years old, was away at his grandparents' place. 
During the altercation, Binod bolted his brother's flat from outside, who lives on the same floor. 
He then took out a knife and started attacking Rekha. When she started screaming for help, their son Vineet rushed to their room and found his father attacking his mother. He tried to stop Binod but he attacked him as well. 
"When Vineet screamed for help and raised an alarm, Binod panicked and fled. Vineet unbolted his uncle's flat. The injured mother-son duo was rushed to GTB hospital where Rekha was pronounced dead on arrival," Nupur Prasad, deputy commissioner of police (Shahdara), was quoted by Hindustan Times as saying. 

    

The suspect Binod is currently on the run and the police are on a lookout for him.