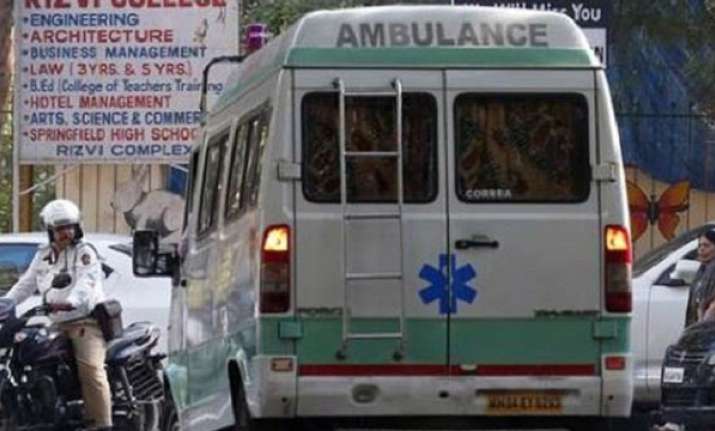 In a case of apathy, a grievously injured man was left to die by an ambulance driver who was apparently angry over the patient vomiting and defecating in the vehicle.  The driver left the patient on an inclined stretcher upside down outside a hospital.
The man died later and a case was registered against the ambulance driver. 
The man, who suffered injuries in a road accident on March 20, was brought from Natukkal in Palakkad district.
He was hospitalised in Thrissur Medical College Hospital on Saturday where he later died. 
A case was registered under IPC 336 (endangering the life or personal safety of others) against the ambulance driver, who was reportedly angered over the patient vomitting and defecating in the vehicle. 
Malayalam Television channels aired visuals of the man lying on an inclined stretcher in front of the hospital with his head down. 
Police said the deceased was yet to be identified.