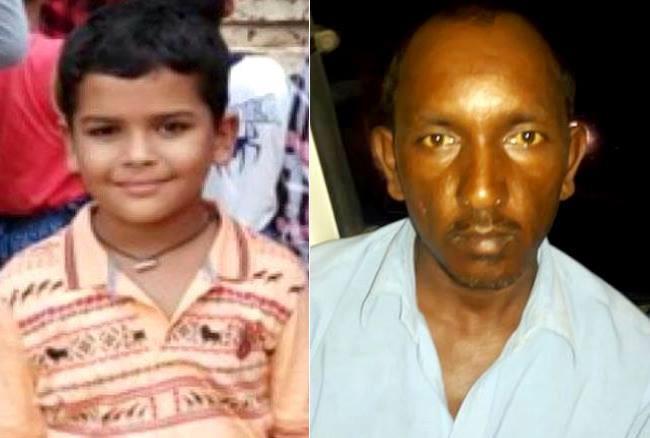 In yet another twist in sensational Pradyuman Thakur murder case, a new audio has surfaced in which Ryan International school bus conductor Ashok Kumar's uncle OP Chopra is conversing with the juvenile accused's family.
The audio clip allegedly records the bus conductor's uncle striking some sort of a deal with the family of the Class XI student who was earlier arrested by the Central Bureau of Investigation (CBI). The agency has now called Kumar's uncle OP Chopra for investigation.
Pradyuman Thakur, a class 2 student of Gurugram's Ryan International School, was found dead with his throat slit in school premises on September 8.
WATCH FULL VIDEO HERE