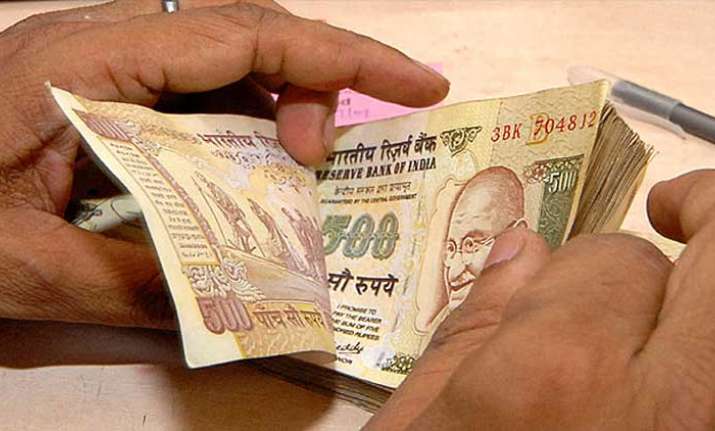 In a bizarre incident, two robbers on a bike allegedly snatched Rs 1,500 from a labourer in Greater Noida on Tuesday night but were miffed when they found that the notes were in denominations of Rs 500. 
According to a Times of India report, the annoyed robbers then returned the money to the victim, but slapped him for not keeping Rs 100 notes. 
The labourer, Vikas Kumar, who works at a construction site in Greater Noida, said that he was walking towards the bus stand at around 11 pm after finishing his work when the robbers snatched his purse and fled away. 
His purse contained three Rs 500 notes and while Vikas was looking for help, he surprisingly found the snatchers coming back towards him. 
"They came back and threw the purse at me. Then they slapped me and said I should have carried money in Rs 100 notes," Times of India quoted him as saying.
"We have not got any complaint in this regard. We will investigate the matter if the victim approaches us," said Sudhir Kumar Tyagi, SHO, Kasna police station.
On Tuesday, Prime Minister Narendra Modi, in a revolutionary move to fight the menace of black money and fake currency, demonetized 500, 1000-rupee notes and announced to introduce new 500, 2000-rupee notes with new security features on Thursday.