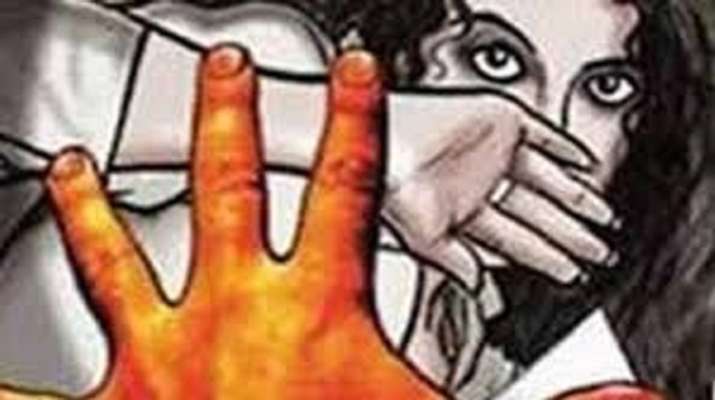 A court in Mumbai has rejected the anticipatory bail application of a priest (47) who has been accused of raping a woman. She is an employee of a school where he is principal.
Since 2017, the female has been employed as an assistant teacher in the school, reported TOI.
He has, reportedly, repeatedly raped the female.
Special public prosecutor Meera Choudhari Bhosale opposed the anticipatory bail application, reported the English Daily. 
The cops suspect that the accused might have misused his position and engaged in such acts with other women too.
Since the FIR was registered on January 31, the accused has been absconding, said cops.
The accused had repeatedly threatened the woman against lodging a complaint, cops informed the court.