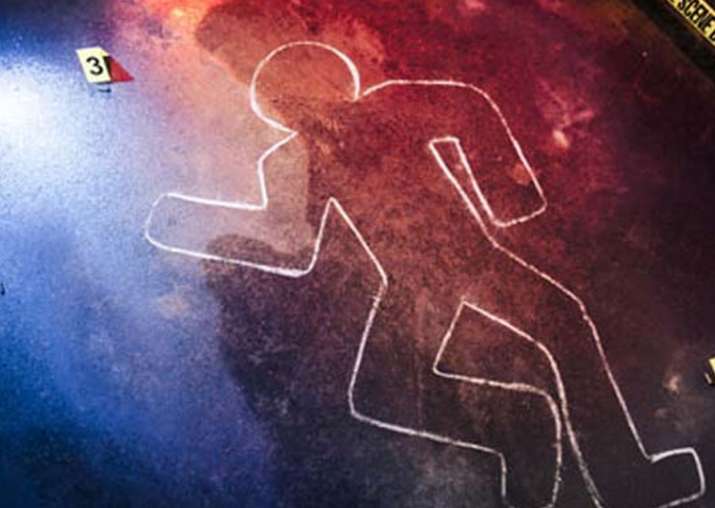 One person was killed when supporters of two political parties clashed in North Dinajpur district. According to police, the person was killed at Chatragach under Chopra police station of the district.
Sankar Chakraborty, North Dinajpur district BJP secretary claimed that one of their supporters named Bijoy Singh was killed when alleged Trinamool Congress activists fired at them while they were holding a meeting at Chatragach. 
The BJP leader also claimed that four of their supporters were injured in the incident and of them was admitted at Chopra Health centre in serious condition.
The Trinamool Congress denied the BJP allegations. Local TMC leader Hamidur Rehman instead alleged that BJP workers attacked the TMC activists when they were holding a meeting at Chatragach.