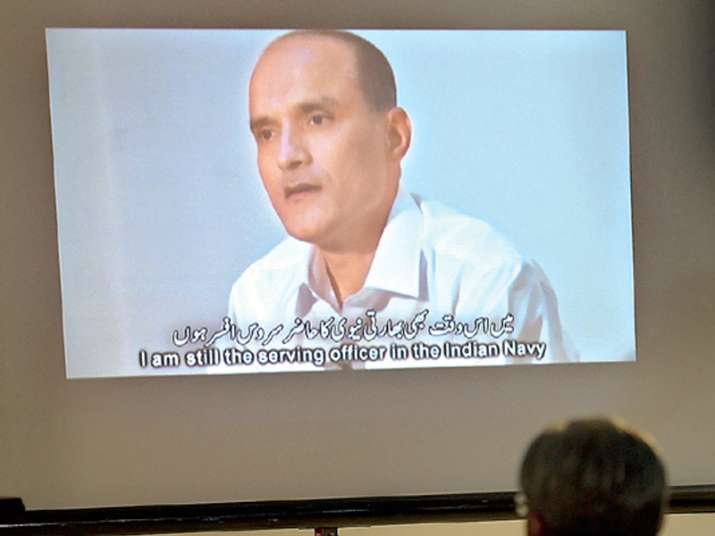 India today reiterated that former naval officer Kulbhushan Jadhav, now a death row convict in Pakistan, was innocent and that New Delhi was unaware about his whereabouts. 
Spokesperson for the External Affairs ministry, Gopal Baglay, informed that they are not aware where Jadhav was held and the condition he was in because Islamabad has refused to provide consular access to him.
"We have no information and the Pakistan government has also not shared with us his location and how and where he is held and what his condition is," Baglay said. 
He reiterated that there was no credibility to Jadhav's secret military trial and described as 'baseless' the charges of espionage and waging war against Islamabad slapped on him.
The MEA official further said that India was engaged in efforts to bring back Jadhav but added that he would not like to speculate on the steps being taken, including who all New Delhi may talk to.
The spokesman said that he had no information about the alleged abduction of a retired Pakistani military officer in Nepal.
Jadhav was on Monday awarded death sentence by a Pakistani military court on charges of being an undercover RAW agent.