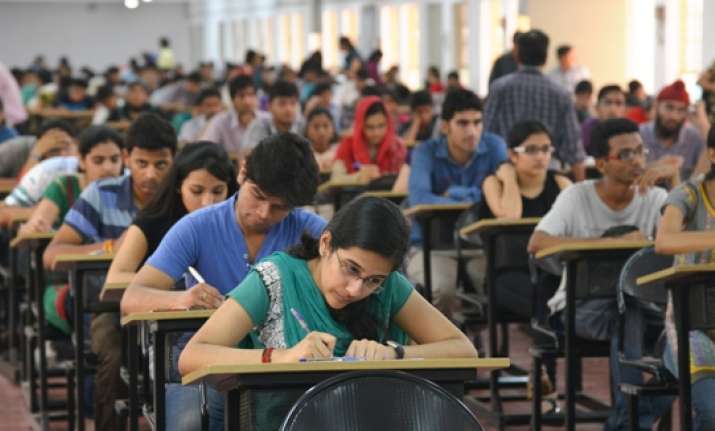 In a setback for Tamil Nadu, the Supreme Court today asked the state government to start counselling for admissions for MBBS and BDS seats in the state based on the NEET (National Eligibility cum Entrance Test) merit list and complete the process by September 4. The court struck down the demands of Tamil Nadu, which had sought exemption from being bound by NEET for this year in government colleges.
A bench headed by Justice Dipak Misra directed the state government to initiate the admission process after the Centre told the court that it was not in favour of the recent ordinance passed by Tamil Nadu to exempt it from the National Eligibility cum Entrance Test (NEET) this year.
The Tamil Nadu government contends that NEET gives an unfair advantage to students from schools that follow the CBSE or national board and makes it tough for students from rural areas to compete with those in cities for limited college seats. The state uses Class 12 marks to decide medical admissions.
The apex court's decision came when it was hearing a plea filed by six students seeking a direction to the state government to conduct counselling for the medical seats solely on the basis of the merit list prepared on the basis of NEET marks.
The apex court had on August 17 put on hold till today, the counselling for the medical seats in state asking the MCI and the state government to find a balanced solution to deal with the interests of state board students and those who cleared NEET.
The plea had alleged that the Tamil Nadu ministers were bargaining with the central government for presidential assent for their proposed ordinance to exempt the Tamil Nadu students from NEET as a "quid pro quo for supporting the NDA candidates for the Presidential and Vice Presidential polls.