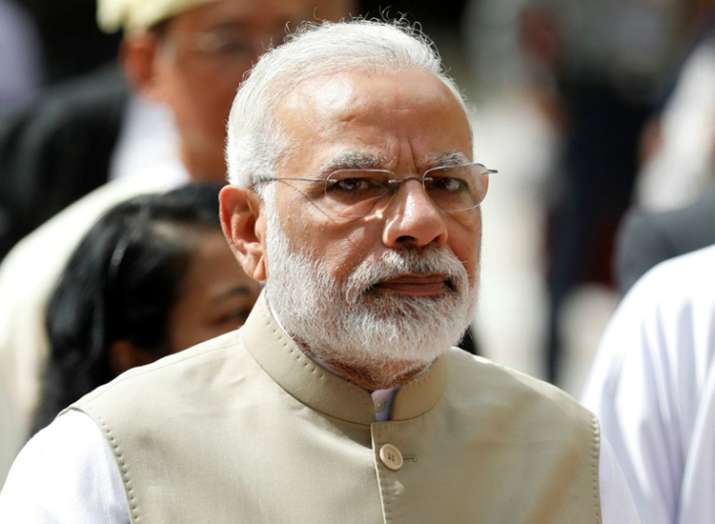 Prime Minister Narendra Modi will visit Maghar in Sant Kabir Nagar district of Uttar Pradesh on Thursday. He will offer floral tributes at Sant Kabir Samadhi, on the occasion of the 500th death anniversary of the great saint and poet, Kabir. 
PM Modi will also offer Chadar at Sant Kabir Mazaar.
He will visit the Sant Kabir Cave and unveil a plaque to mark the laying of foundation stone of Kabir Academy, which will highlight the great saint's teachings and thought.
Later, at a public meeting in Maghar, the Prime Minister will witness a cultural programme and address the gathering.