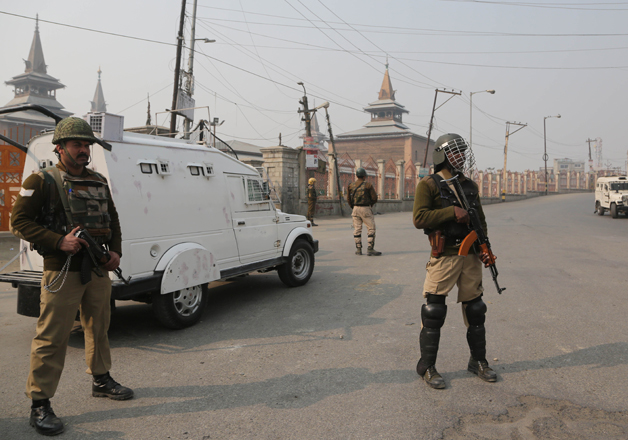 Internet services on mobile postpaid connections were restored tonight in Kashmir, four months after these services were snapped due to the unrest in the Valley.
Mobile internet services, which were suspended on July 15, have been restored on postpaid connections, an official said here.
The official said the decision to restore mobile internet services was taken following considerable improvement in security situation in the Valley.
Mobile internet services were snapped following violent protests across Kashmir following the killing of Hizbul Mujahideen commander Burhan Wani in an encounter on July 8.
The government later restored landline broadband internet connections, but there are less than 6,000 broadband subscribers in the Valley.
The restoration of internet service on mobile has come as a huge relief to people who are already facing hardship due to demonetisation of Rs 500 and Rs 1,000 notes.
The latest decision comes two days after train services in the Valley resumed partially.
"The service resumed from Budgam to Srinagar. Complete restoration of the train services between south Kashmir's Anantnag and north Kashmir's Baramulla districts will be resumed after a week," a railway official said.
Railway authorities had suspended the service in Kashmir as a precaution on July 9 following massive protests over the killing of Burhan Wani.