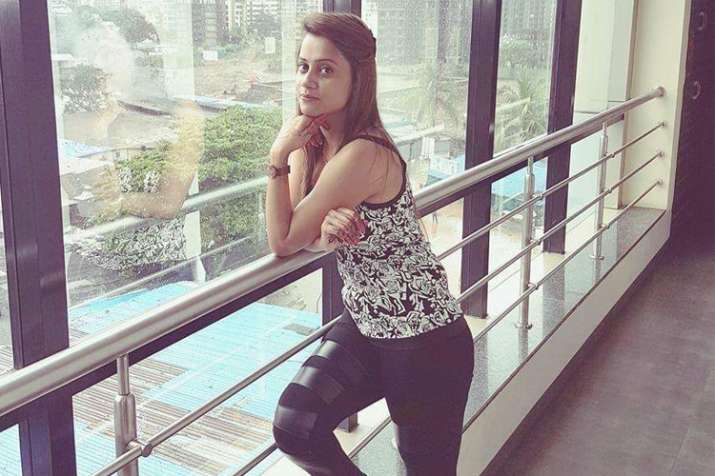 In a horrendous incident, a bar dancer and small-time model from Mumbai was brutally murdered by her boyfriend at a farm in Timba village near Surat's Kamrej on Tuesday. 
The accused, identified as 30-year-old Pritesh Patel, was immediately arrested from his house after the incident. 
He beheaded his bar dancer girlfriend Jyoti alias Nisha Bhatti, a native of Bhatinda in Punjab, after he found that she was in relationship with another man.
Jyoti has met Patel in a dance bar in Mumbai's Mira Road around two years ago, after which they fell in love. 
After a few months, Jyoti shifted back to Bhatinda. Patel then discovered that she is in relationship with another man, and warned her of severe consequences.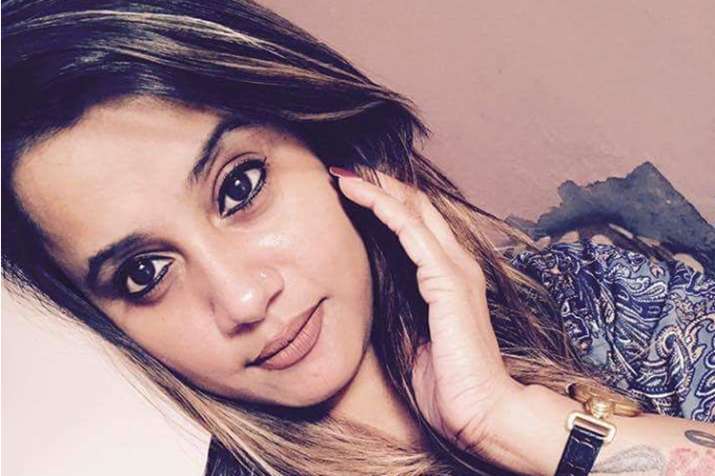 Patel, who was already married, was so much in love with Jyoti, that he divorced his wife to be with the former.
Patel called Jyoti to Timba to celebrate his birthday on December 27. After celebrating the birthday, the two went to Mumbai on December 28 to celebrate the New Year and returned to Timba on Wednesday, according to the police. They had stayed overnight in a hotel at Mira Road.
On Tuesday, Patel took Jyoti to his banana farm, where the two went into a heated argument after he asked her not to keep any relationship with Gaurav (the man with whom Jyoti was purportedly involved in an affair). 
In a fit of rage, Patel took a sickle kept nearby and chopped off her head and escaped.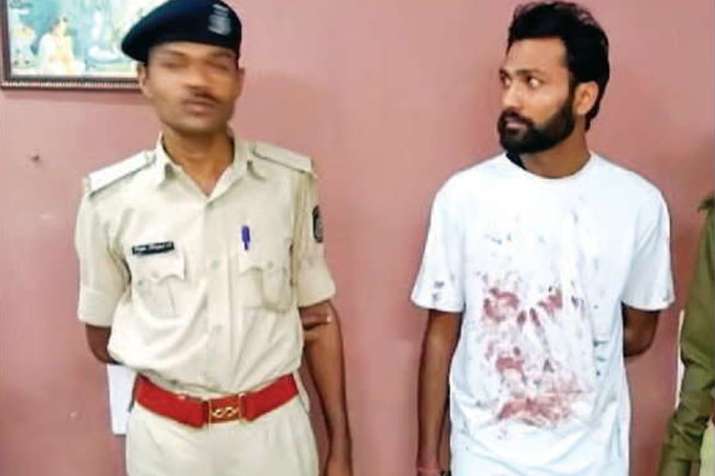 Hearing Jyoti's screaming, people nearby rushed to her help and called the police.
During interrogation, Patel told the police that he had spent nearly Rs two crore on various expenses of Jyoti. He had also reportedly purchased her a flat worth Rs 1.5 crore in Bhatinda.