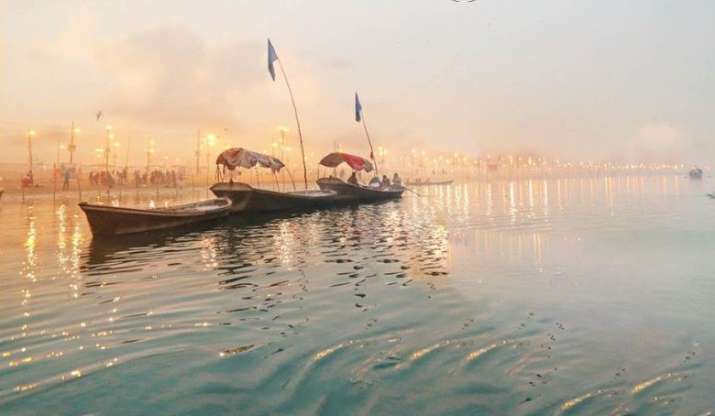 Kumbh Mela 2019 will be held at Triveni Sangam in Prayagraj district of Uttar Pradesh from January to March. The Centre and the state governments are not letting any stone unturned for this mega Hindu congregation. The preparations have been in full swing.
To set up Prayagraj Mela Authority, a bill was passed in Legislative Assembly of Uttar Pradesh. It will be a permanent body to oversee the mela. The divisional commission of Prayagraj serves as its chairperson. The district magistrate and inspector general of police as the vice-chairpersons. 
For the Kumbh Mela 2019, nearly Rs 2,500 crore has been allotted by the state government. Under four phases, nearly 199 projects of 16 government departments are underway. 
The Public Works Department (PWD) has to complete projects worth Rs 430 crore. On safe drinking water facilities, Rs 210 crore would be spent. To electrify the Kumbh area, Rs 60 crore is being spent.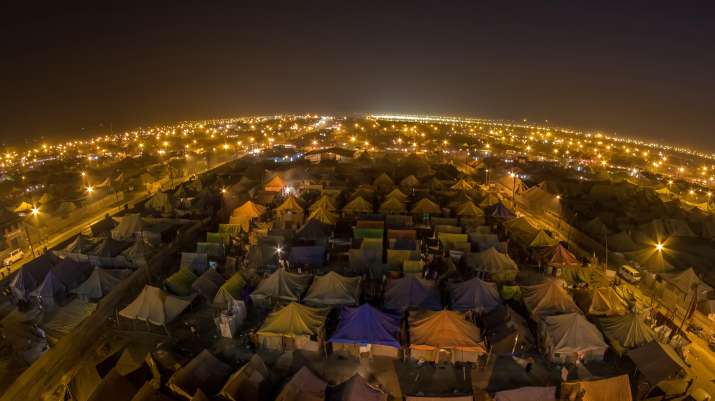 To ensure that Ganga water is not contaminated, the focus is also laid on solid waste management. In the Prayagraj city, widening and beautification of roads and road crossings are being done.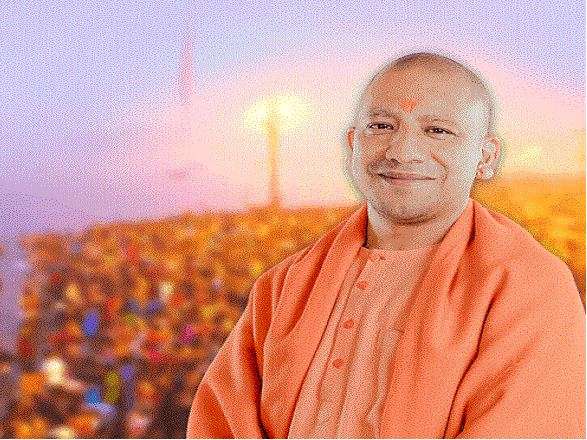 Commenting about the Kumbh Mela, Uttar Pradesh Chief Minister Yogi Adityanath said, it is a "symbol of peace and harmony amongst all human beings."
"Kumbh is a symbol of peace and harmony amongst all human beings. The Kumbh Mela has been inscribed on the list of "Intangible Cultural Heritage of Humanity" by UNESCO in 2017. This reflects the significance of Kumbh worldwide. Kumbh at Prayagraj encapsulates the science of astronomy, astrology, spirituality, ritualistic traditions, social and cultural customs and practices making it extremely rich in knowledge," said Adityanath.
"UP Government has envisioned Divya and Bhavya Kumbh scheduled from January 15 to March 31, 2019. We have resolved to provide an unforgettable pilgrimage experience to crores of devotees visiting Kumbh. Blending the grand traditions of Kumbh with the deployment of modern techniques and solutions so that the kalpavasis, spiritual gurus, dignitaries, foreign visitors and the pilgrims have a life emancipating experience during their visit to Prayagraj," he added.
WATCH VIDEO Kumbh Mela 2019: Surprising facts about Naga Sadhus