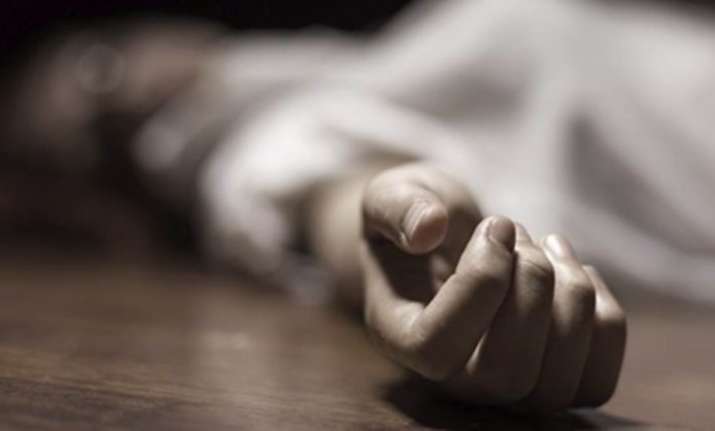 A 45-year-old woman, said to be "mentally unstable", was on Thursday arrested after admitting that she had killed her 15-year-old son for allegedly teasing her, police said.
Jayamol, a housewife who was detained for questioning on Wednesday, on Thursday said she had killed her son Jeethu Job by first pushing him down in the kitchen and then strangulating him with a shawl, said police. She then tried to conceal her crime by setting the body on fire.
The woman had, three days back, approached the local police stating that her son was missing but it was only on Wednesday that police located Jeethu's half-burned body near their house in a rubber estate.
Later, police found that Jayamol had burns on her hand, and after further questioning, she admitted of having done the crime.
Her husband Job V. John told the media that she was mentally unstable and she did the extreme step after she was teased by the boy.
The last rite of the boy were conducted on Thursday evening at their local church, after the autopsy was conducted.
Later when Jayamol was brought to the house as part of the investigation, she was booed by the local residents.
Police however said that they are looking into all possible angles to see if there is more to than what she has said.