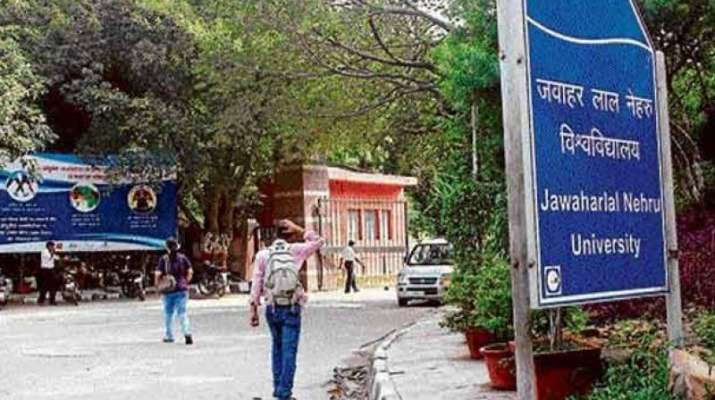 Delhi court on Saturday pulled up Delhi Police for filing chargesheet in JNU sedition case without seeking due permission from Delhi government.
Questioning the delay in further action in the sedition case against students at Jawaharlal Nehru University for allegedly raising anti-India slogans during a rally in February 2016, the court asked Delhi Police if it lacks a legal department for due procedure. 
 
"You don't have approval from legal department, why did you file chargesheet without approval from Delhi government? The court cannot recognise the chargesheet until you have due approval," the court said.
In its reply, Delhi Police counsel said that the police will get sanction approval in 10 days. 
Delhi Court has fixed the matter for February 6. The court asked Delhi Police to get required sanction approval by then.
According to sources, the Delhi government has delayed the permission to file chargesheet in the case, fearing political backlash. If the Arvind Kejriwal government refuses to give permission then the cases against Kanhiya Kumar and others will be dismissed. 
Kejriwal has shared dais with Kanhiya Kumar at several occasions in the past.