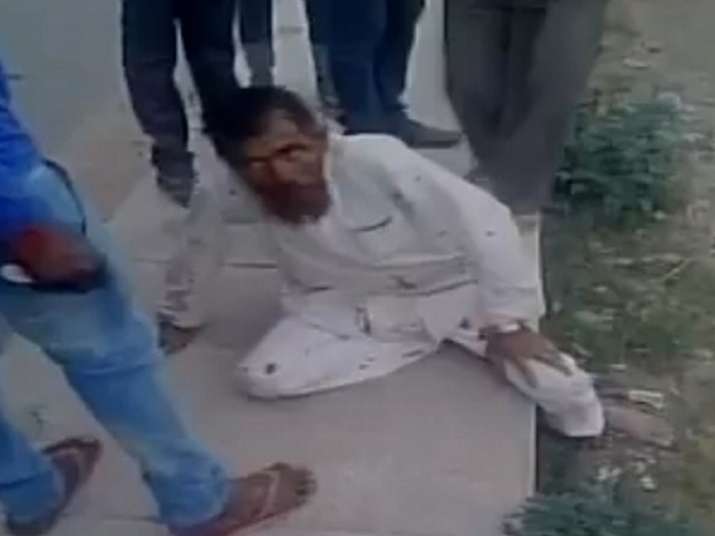 The deceased's brother Yusuf meanwhile told a TV channel that he felt that top functionaries should condemn the incident as such happening spoil the atmosphere.
A similar incident in Dadri (in UP) had occurred before this, he said. He said that there was fear in the mind of the people when they mentioned about going to collect Khan's body.
Meanwhile, a ruling party MLA Gyan Deo Ahuja today claimed that the 55-year-old Pehlu Khan, who died after being thrashed by cow vigilantes, passed away due to "shock" rather than the beating he had received.
"He was beaten but he died of shock. Had he died of being thrashed by the mob, then other people carrying the bovines in vehicles should have died too as they were beaten as much," BJP MLA from Ramgarh assembly constituency Gyan Deo Ahuja said.
He, however, added that the viscera has been preserved and sent for further clarification. Ahuja added that he felt that the mob should not have beaten up Khan.
"If they were carrying bovines illegally, people should have handed over them to the police," he said adding cow smugglers hurt religious sentiments and people are sensitive about such issues.
He claimed that there was rampant smuggling of bovine animals and that "smugglers carry weapons with them and are taking laws into their hands without having any fear of police".