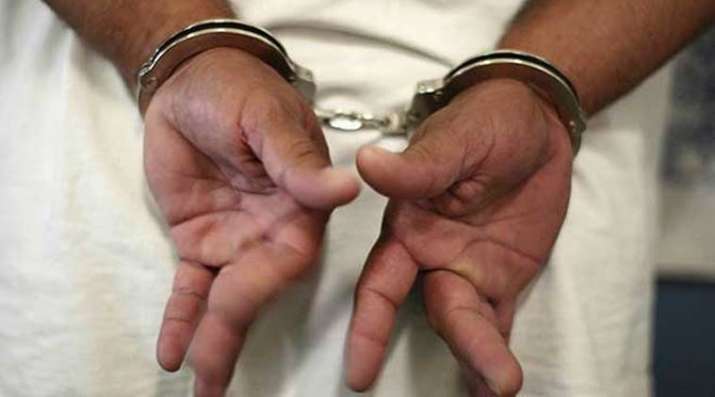 Vinay Mittal, the industrialist who is accused of cheating banks of Rs 40 crore, has been extradited to India from Indonesia.
Mittal will now face trial in the cases pending against him.
His extradition was cleared on September 20, according to the Ministry of External Affairs' website.
The CBI had registered FIRs against Vinay Mittal and others for allegedly cheating Corporation Bank and Punjab National Bank in 2014 and 2016.
After that, seven chargesheets were filed against Vinay Mittal in the special courts of Delhi and Ghaziabad. 
After Vinay Mittal fled the country, he was declared an absconder by the court. Consequently, the CBI got an Interpol Red Notice issued against him. Mittal and his family were later traced to Bali in Indonesia. 
Acting on Interpol's Red notice, the Indonesian authorities detained him in January last year.