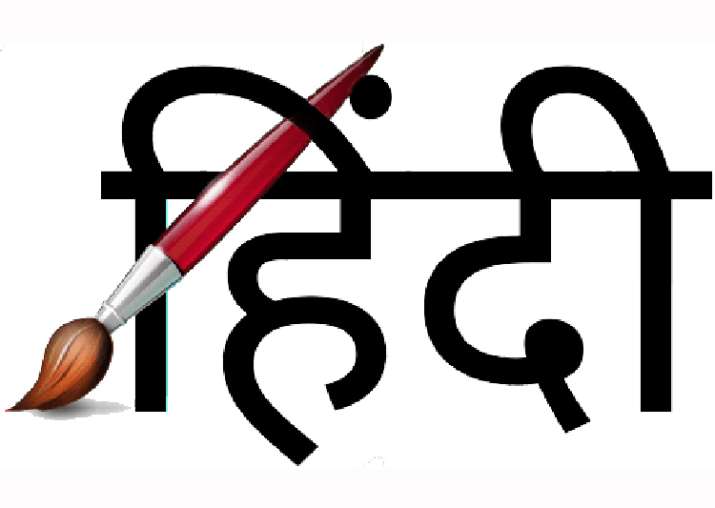 Schools affiliated to the Central Board of Secondary Education (CBSE) and Kendriya Vidyalyas may soon make study of Hindi compulsorily for students up to class X with recommendations of a Parliamentary panel in this regard getting the President Pranab Mukherjee's "in- principle approval".
The HRD Ministry has also been instructed to form a policy in consultation with the state governments to make the language compulsory.
"The HRD Ministry should make serious efforts to make Hindi language compulsory in curriculum. As a first step, Hindi should be made a compulsory subject up to standard X in all schools of CBSE and Kendriya Vidyalaya Sangathan," the Presidential order said.
"The Centre should form a policy in consultation with state governments," it added.
The recommendations were made in the ninth report of the Committee of Parliament on Official Language.
CBSE had last year recommended a three-language formula -- English and any two Indian languages -- to be expanded to classes IX and X.
However, the HRD Ministry is yet to take a call on the suggestion.
The committee of parliament on official languages made 117 suggestions to encourage use of Hindi, most of these have been accepted by the President.
Among the suggestions made by the panel was making it mandatory for central and state government ministers to deleiver speeches only in Hindi.
The move would be an extreme deviation from the current norms where most speeches by the President and central ministers are in English, accompanied on occasions by a Hindi translation. 
President Mukherjee accepted the recommendation of the committee for speeches to be delivered only in Hindi by dignitaries, including the President and ministers if they can read and speak the language. 
While Hindi-speaking states like Madhya Pradesh, Uttar Pradesh and Rajasthan conduct official business predominantly in Hindi, speeches by central government functionaries, file work and statements are predominantly in English. 
Other recommendations accepted by President Mukherjee include usage of Hindi on Air India tickets and having Hindi magazines and newspapers on board for passengers as Hindi is "grossly neglected by airlines". 
On the contrary, the rejected recommendations include mandatory use of Hindi for correspondence in public shareholding companies and all private companies to provide product information in Hindi and product name in Devnagri.