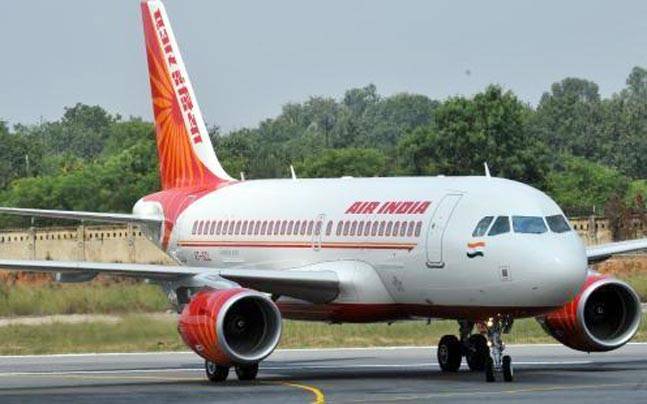 The government is considering to make Aadhaar or passport compulsory even for domestic air travel, a report said on Sunday. 
According to a report by the Times of India, the Aviation Ministry is mulling the idea as it is looking to put four levels of offences — graded in terms of seriousness — in its proposed no-fly list. 
Each level will prescribe a different grounding period for passengers.
"To implement this, we need a foolproof way of identifying passengers. This could be done by asking people to give either Aadhaar or passport number at the time of booking flights. One of these two will be chosen," the daily quoted a source as saying. 
"The draft civil aviation requirement (CAR) will be put out for public discussion possibly next week itself, giving people 30 days to give their suggestions on the same. So by this June or July, we will have the entire thing in place," the source said. 
The Centre is in the process of establishing a "national no-fly list" for unruly passengers in the aftermath of Shiv Sena MP Ravindra Gaikwad assaulting an Air India staffer onboard a plane. 
The Civil Aviation Requirements (CAR) are being amended by the Directorate General of Civil Aviation (DGCA) to facilitate such a list, the ministry of civil aviation said in a letter to Air India CMD, making an appeal to him to lift the ban on Gaikwad. 
"In order to deal with unruly passengers in a more effective manner in future, an amendment to CAR is being drafted by the DGCA in consultation with this Ministry for establishing a national no-fly list," the letter said. 
The no-fly list was first mooted by Air India on the day Ravindra Gaikwad hit 62-year-old R Sukumar with his slipper "25" times. Air India had said that they were "examining" such a list. 
The following day, the Federation of Indian Airlines, which has Jet Airways, SpiceJet, IndiGo and GoAir as its members, while announcing a flying ban on Gaikwad also proposed "the promulgation of a no-fly list which shall include the names of all unruly passengers." 
IndiGo President and Whole Time Director Aditya Ghosh had also told PTI, "We will support a no-fly list."
According to the global aviation body, International Air Transport Association (IATA), "unruly passengers" are one of the top three safety issues that concern cabin crew. 
As per the IATA, in 2015, there were 10,854 reported cases of unruly behaviour by the passengers across airlines worldwide, which translate into one incident for every 1,205 flights.