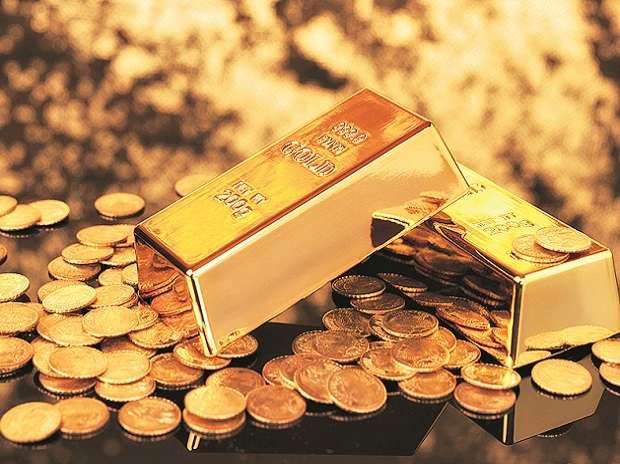 In yet another seizure, the Income Tax Department during raids on Thursday recovered 87 kilograms of gold along with Rs 8 crore in cash from the residence of a Lucknow-based businessman. The said seizure has been made from the house of one, Kanhaiya Lal. 
This comes after recovery of Rs 163 crore cash and about 100-kg bullion following raids earlier this week at multiple premises of a road construction firm in Tamil Nadu.
The searches were launched on Monday at the premises of Ms SPK and Company, a partnership firm engaged in roads and highways construction on contract from the government.
The seizure was probably the biggest so far in raid operations conducted anywhere in the country, the officials said.
The department had seized over Rs 110-crore cash following raids at the premises of a mining baron in Chennai post demonetisation in 2016.
WATCH FULL VIDEO: