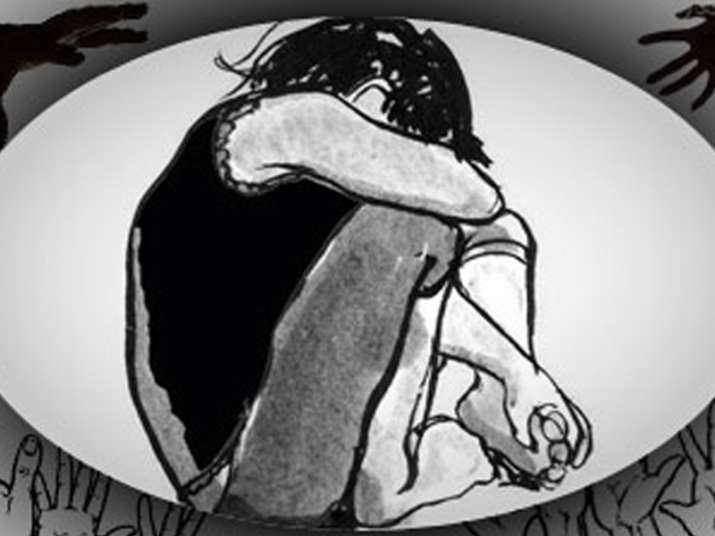 In a shocking piece of news reported from Kolkata, a woman was allegedly molested by three men while her husband was beaten up severely when he tried to save his wife at a posh restro-bar.
According to the victim, a group of three drunk men attacked them for allegedly entering a reserved party zone at Central Kolkata based 'M Bar and Kitchen' at Park Street. The incident took place on Saturday.
"We went to M Bar as one of our friends invited us. But a group of men said that we can't be there as that place was previously reserved. All of them were heavily drunk. They hit me on the chest and pushed me to the ground. Some of them even touched me inappropriately," the woman said.
She said that the gang also beat up her husband when he tried to save her.
"They pulled my husband by the hair and tried to choke him. His specs were dropped in the impact," the 30-year-old said.
"The club authority and the security guard came to our rescue. They prevented the boys from beating us up and formed a human chain around us," she added.
Later on Monday, the couple lodged an FIR at Shakespeare Sarani police station against the men who were involved in the incident.
"We have lodged a police complaint. Strict action should be taken against the offenders so that no woman faces such harassment again," she said.