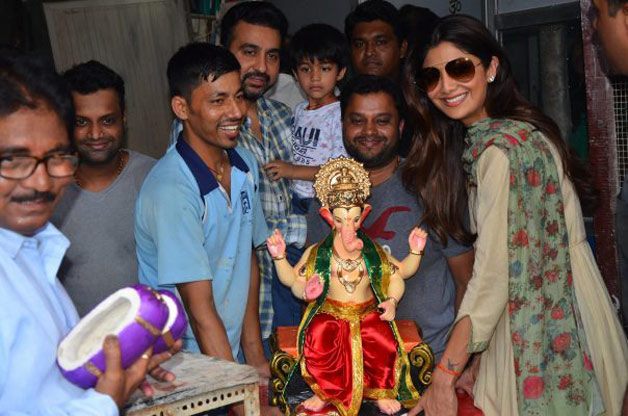 The 10-day Ganpati festival starts today and from the common people to Bollywood stars, everyone is preparing to welcome Lord Ganpati home. 
Ganesh Chaturthi, a Hindu festival celebrated to honour the elephant-headed god Ganesha, is considered auspicious throughout India. Also known as 'Vinayak Chaturthi' or 'Vinayaka Chavithi', it is celebrated during the month of Bhaadrapada (mid-August to mid-September) according to the Hindu calendar.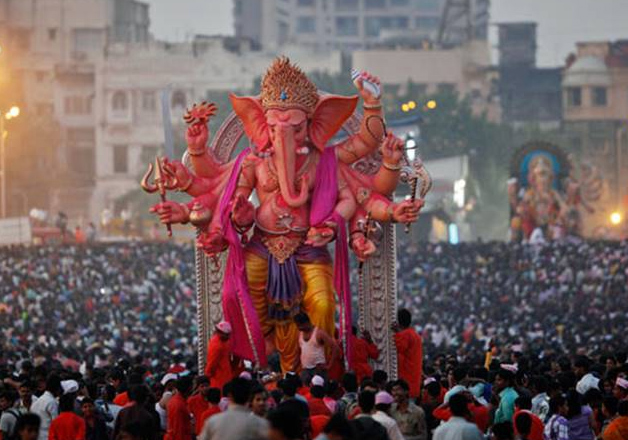 Devotees pray to Lord Ganesha for prosperity. Public pandals are put up and Ganesha idols installed by communities where people come to worship the lord. Families also bring idols home for a few days to mark the festival.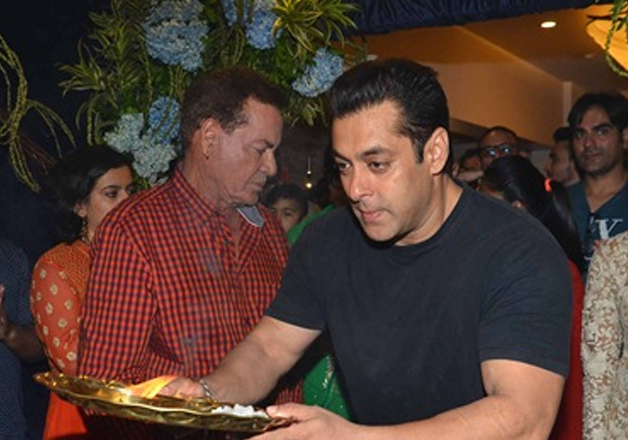 Each and every day of this festival has its own meaning and is dutifully celebrated with pomp and show. And Bollywood stars like Salman Khan, Emraan Hashmi, Vivek Oberoi, Shilpa Shetty, Arjun Rampal, Katrina Kaif, Riteish Deshmukh celebrate the Ganesh festival with traditional fervour.
Actress Shilpa Shetty, who has given her own flavour to the festival this year, aiming to support environment-friendly celebration, was out with her husband Raj Kundra and her little four-year-old son Viaan to get her Ganpati home. Bollywood stars celebrate the festival with much fervour every year.
This year, megastar Amitabh Bachchan has lent his voice for an 'aarti' at Siddhivinayak Temple. The 73-year-old actor has recorded the aarti in his voice and tweeted that it is a "blessing" for him to be given this "divine honour".

 
Emraan told media, he will be busy in bringing the deity home and added, "Every year, we anxiously look forward to celebrate Ganesh Chaturthi and welcome our favourite Ganesha at home. I like people coming over, do puja and be part of the joyous celebrations in honour of the divine being." He added, "We have friends and family coming over. My wife, she is a Hindu, so there is always a ritual in her house, we go and visit Ganeshji. It is all very special to us."
Actor Vivek Oberoi said he likes the traditions associated with the Ganesh Chaturthi festival and loves to meet relatives and friends and celebrate with them.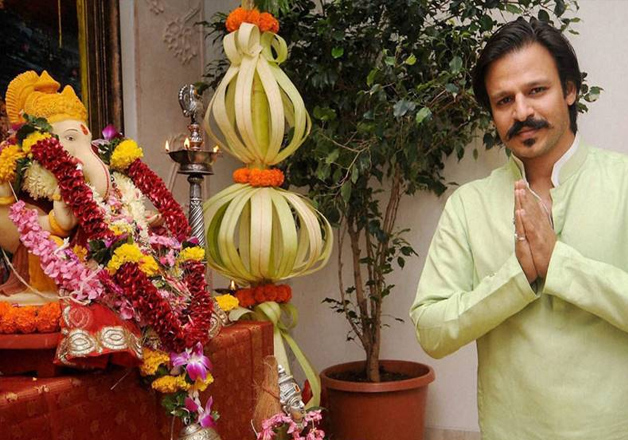 A clearly thrilled actor Arjun Rampal said, "Ganpati is coming home. We always bring Ganpati at home. We wish for positivity and happiness."
 Actor and TV host Manish Paul said he wants to be very much a part of the celebrations and even perform the 'visarjan' (immersion of the idol). He said, "We get Ganesha every year and this year is going to be no different. All friends come to seek his blessings. It's going to be eco-friendly Ganesha and we do the visarjan at home only."
Actress Katrina Kaif too will be a part of the celebrations, except she will be doing so at friends' homes. She said, "I go visiting friends' house during Ganpati, that's how I celebrate it." She said that she will get a Ganpati for herself and added, "Yes, it will be wonderful."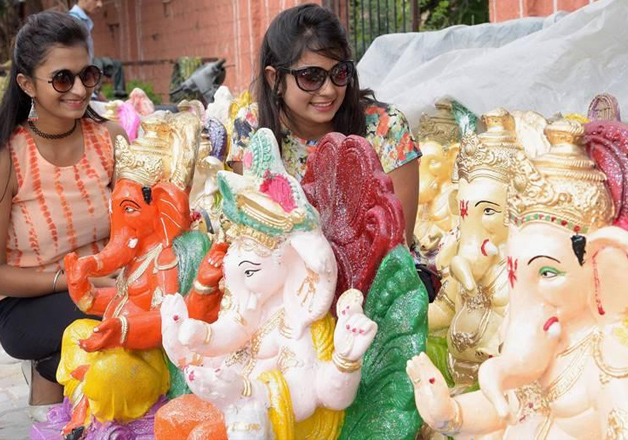 Chief Minister Devendra Fadnavis also installed a Ganesh idol at his residence and took to Twitter to share the same.
Celebrations will come to an end with the immersion of the huge idols in water bodies symbolising the seeing-off of the lord's journey towards his abode, taking all the misfortunes of mankind along with him.