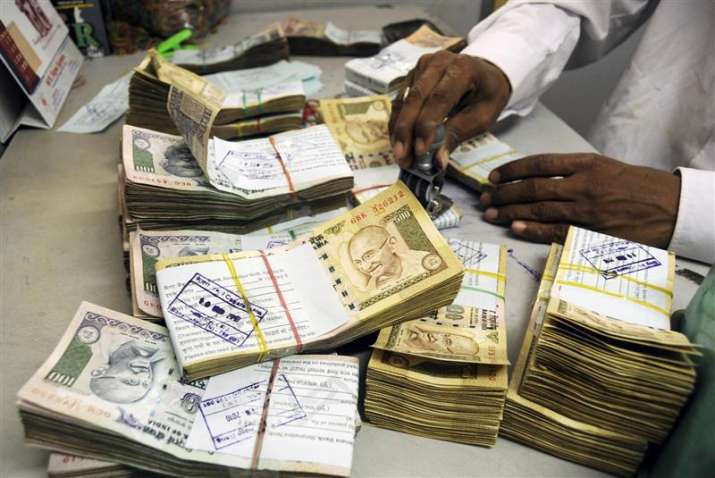 The Central Bureau of Investigation (CBI) is monitoring four RBI officials in Bengaluru, who may be involved in aiding a senior minister in the Karnataka Governemnt to exchange his unaccounted wealth in demonetised currency notes.
"We are still verifying the authenticity of the complaint since they have named a senior RBI official in Bengaluru. If it is genuine, we will act on them," Times of India quoted its CBI sources as saying.
An online petition addressed to PM Narendra Modi is also doing rounds in the social media seeking a CBI probe into the matter.
In the petition, a senior RBI official, who also happens to be spouse of an IPS officer, is alleged to have facilitated the conversion of black money of the minister along with three other junior RBI officials.
"We are receiving a lot of tip-offs against bank officials and we are referring these cases to the concerned investigative agencies, CBI and ED," a senior I-T official told TOI.
On Saturday, the CBI has arrested two employees of cash department of Reserve Bank of India (RBI) in Bengaluru in connection with alleged conversion of Rs 1.99 crore of demonetised currency with specified bank notes of Rs 2,000 and Rs 100.This apart, around 40 more employees of state-run and private sector banks are on CBI radar over alleged irregularities.
CBI had earlier arrested another employee of RBI in a separate case in which currency worth over Rs six lakh was converted by him using his influence over officials of State Bank of Mysore.