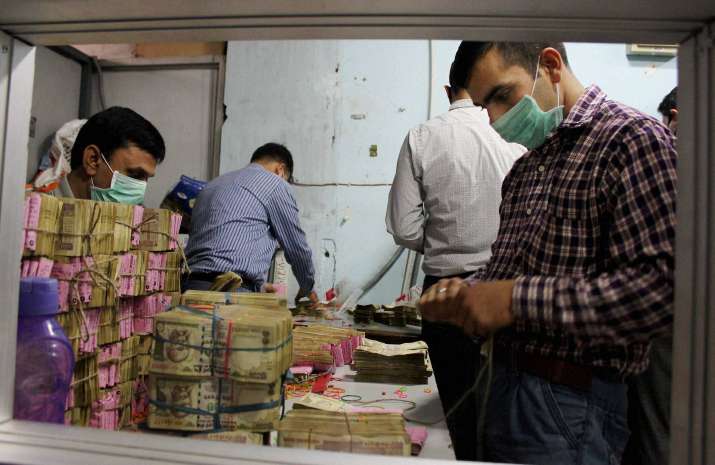 Prime Minister Narendra Modi's demonetisation drive has hit hard the scores of women rescued from human traffickers in Goa as many of them hold no bank account, while restrictions imposed on their movement poses a challenge in getting defunct notes exchanged.
Goa-based NGO ARZ (Anyan Rahit Zindagi) has written to Prime Minister highlighting the plight of such women in the aftermath of invalidation of Rs 500 and Rs 1000 notes. 
"Victims of commercial sexual exploitation lodged at different government and non-government shelter homes across India are not allowed to go out of the institution due to their safety. Many of them do not have bank accounts as a result they are unable to exchange old notes of Rs 500 and Rs 1000 from banks," ARZ Director Arun Pandey said in the letter addressed to the PM.
"The inmates inability to exchange notes may result victims losing money, which they have saved or managed to get from the brothel keepers and traffickers with the intervention of police and NGOs," he said.
Pandey has requested to the PM to intervene and ensure that inmates of shelter and protection homes across the country do not suffer in the wake of the demonetisation of higher denomination currency notes.
ARZ, working towards combating human trafficking for commercial sexual exploitation (CSE) in the state, is mandated in prevention, protection, rehabilitation, repatriation and prosecution. It is appointed as the nodal NGO of integrated anti human trafficking unit, by the Goa Police. 
(With PTI inputs)