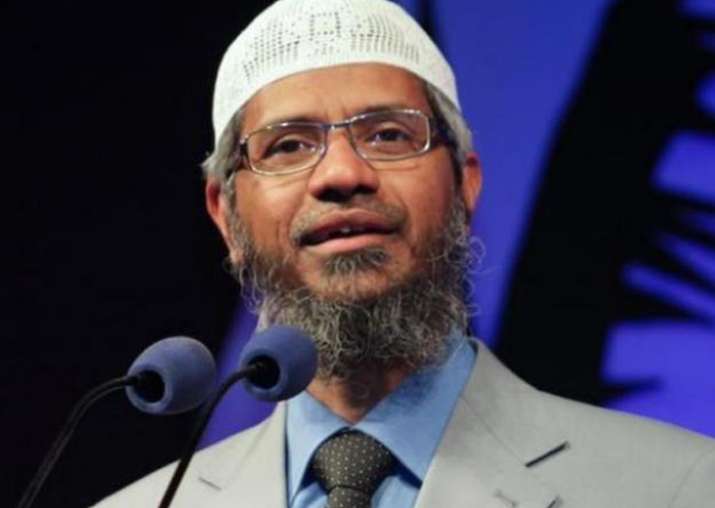 Saudi King Salman bin Abdulaziz has granted citizenship of his country to controversial Islamic preacher to Zakir Naik, who is wanted by Indian authorities for alleged terrorist offences.
According to a media report, King Salman had personally intervened to grant Naik Saudi citizenship. 
If reports are to be believed, the move to grant him the citizenship was aimed to protect him from getting arrested by the Interpol.
The development comes almost after a week the National Investigation Agency (NIA) approached Interpol for issuing a red corner notice (RCN) Naik.
According to the intelligence agencies, Naik is said to be hiding either in UAE or Saudi Arabia and keeps on moving between Malaysia and Indonesia.
Once an RCM is issued against Naik, he will be declared an international fugitive and can be arrested by any agency around the world.
Naik (51) is facing probes for provocative speeches, inciting violence, spreading hatred, funding terrorists and money laundering.
Following the Dhaka terror attacks last year, the NIA had filed the case against Naik and other officials of his Mumbai-based NGO Islamic Research Foundation (IRF).
Naik was on a tour abroad at that time and has since not returned to India allegedly to evade arrest under various charges, including inspiring terrorist activities and money-laundering.
In December last, the Centre had permanently cancelled the FCRA licence of Naik's NGO and his educational trust after declaring it as a terror outfit.