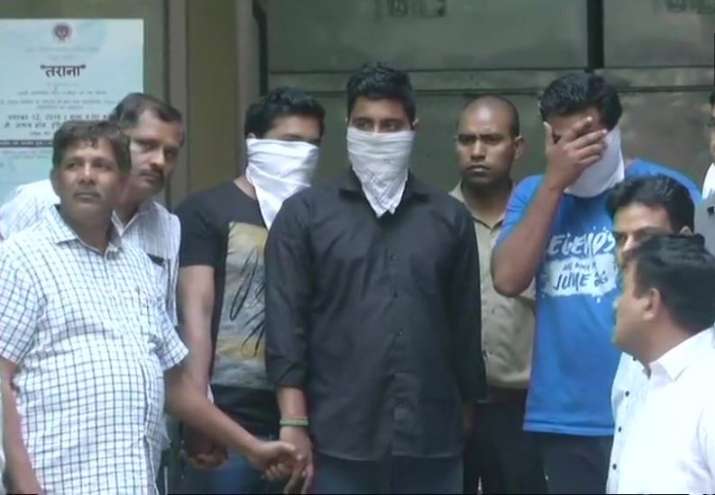 Two teachers of a private Delhi school and a tutor at a private institute were arrested on Sunday over the CBSE Class 12 economics question paper leak even as one CBSE official found "lax" in the performance of duty was suspended from service.
Two accused Rishabh, 29, and Rohit, 26, taught mathematics and physics respectively at Mother Khazani Convent School at Bawana. The third accused is Tauqeer.
Human Resource Development Ministry Secretary Anil Swarup announced the suspension of Central Board of Secondary Education (CBSE) official K.S. Rana and the institution of a formal inquiry against him. 
"On HRD Minister Prakash Javdekar's direction for swift action against culprits, the CBSE has suspended K.S. Rana, who was found lax in supervising examination centre 0859 with immediate effect. A formal inquiry has been instituted," Swarup said in a series of tweets. 
"Consequent to the arrest of two teachers of Mother Khajani Convent School, Mungeshpur, Delhi, and coaching institute head Tauquir by Delhi Police, for colluding to leak the Class 12 economics paper and a probe carried out by the CBSE, a board personnel K.S. Rana was found lax in supervision," he wrote.
So far over 60 people, including 53 students and seven teachers, have been questioned by the crime branch team.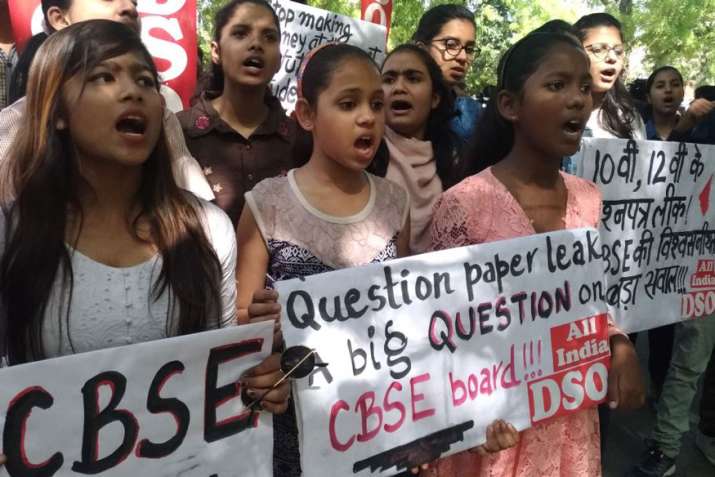 CBSE chairperson Anita Karwal had received an e-mail a day before the Class 10 mathematics exam, which was held on March 28, informing her about the paper being leaked.
The sender of the e-mail had stated that the mathematics paper was leaked on WhatsApp and that the exam should be cancelled.
The mail also contained 12 images of the handwritten mathematics paper allegedly leaked on WhatsApp.
In order to identify the sender of the e-mail, the police had written to Google, asking it to share the details of the e-mail ID. 
Watch video: