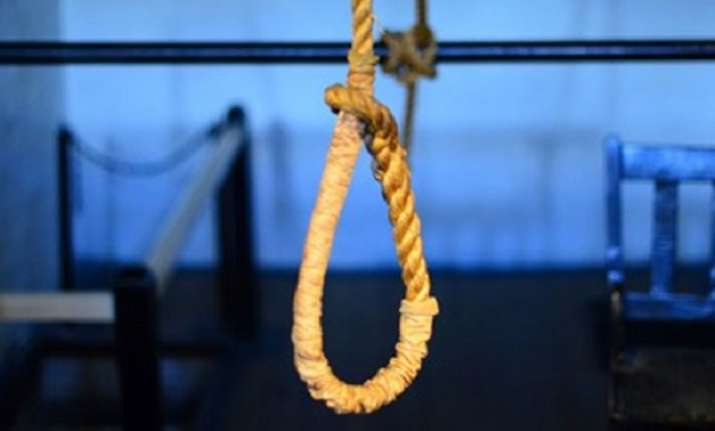 Patna is rocked by a heinous and unacceptable case of honour killing. Tara Kumari (22) got married to Rupesh Tiwari (25) on February 25 against the wishes of her family. Tara's family did not approve of their relationship as Rupesh was from another caste. 
A week into the marriage, Tara's father reached her in-laws' place in Vaishali. Elated Tara welcomed her father and his friend into the house. She had little idea that her father had different plans. Tara took her father to her husband Rupesh's room. Rupesh greeted her father-in-law on seeing him. Tara's father who had brought a pistol along with him, fired six bullets on Rupesh, killing him at the spot. He then managed to fled the scene of crime as a shell shocked Tara watched in disbelief and horror. Her world ended right in front of her and the person responsible was his father. 
But that's not where it all ended. Rupesh's grieving family had more to face. When Rupesh's family returned after performing his last rites, they found their daughter-in-law dead. Tara had hanged herself with her saree (traditional Indian women dress). 
Police in Patna and Vaishali are investigating the matter. 
According to Vaishali SP Manavjeet Singh Dhillon, Tara, in her statement to police, had said her father and another person had come to their rented accommodation around 6 am on Wednesday and shot Rupesh. 
The two fled after shooting the man. Three empty cartridges were recovered from the spot.
While Rupesh was a Brahmin from Lalganj in Vaishali, Tara belonged the Kahar community, the SP said.
"The couple got married at a temple in Patna on February 25 this year. No member from the woman's family attended the wedding as they were strongly against it," Vaishali SP said. 
"Police investigation was underway and raids were being carried out to nab the accused," Dhillon said.
"A murder case has been registered for Rupesh's death and another case of abetment to suicide will be lodged," he said, adding woman's father, Muku Baba, has been named as the accused. His accomplice is yet to be identified.
Honour killing resulting from inter-caste marriages are not new in Bihar. Meanwhile, in a statement issued ahead of International Women's Day, Bihar Chief Minister Nitish Kumar said, "true development of a state entailed social and economical betterment of women and creation of an environment where they feel secure."
The CM has also launched a statewide campaign against dowry and child marriage, PTI reported.