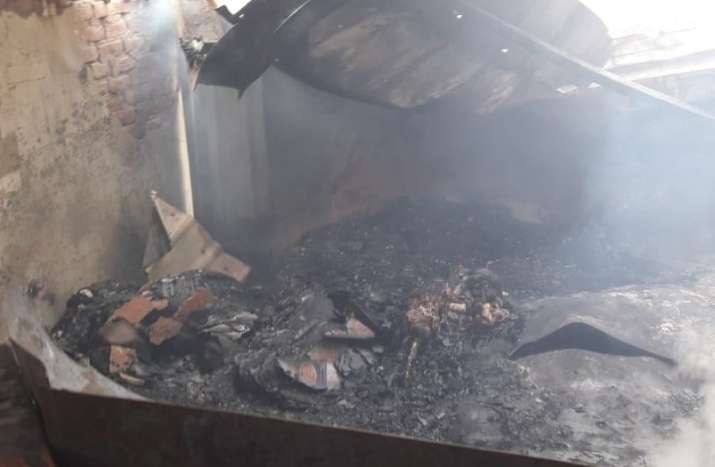 At least five people were killed and six others injured in a fire at a snacks factory in Chaknooran area in Bihar's Muzaffarpur on Monday. 
The massive fire broke out at the food processing factory in the afternoon. According to the ground reports, at least 30 labourers were working at the factory when the fire broke out. Police have recovered five bodies from the ruble and is trying to identify them. Half a dozen labourers have received severe burn injuries in the fire. They have been taken to a nearby hospital. The police and rescue officials are searching for the rest.
The cause of the fire is still unknown.