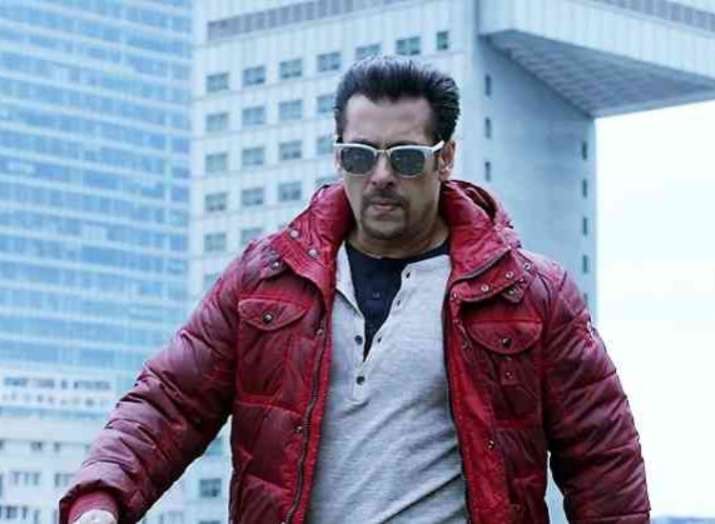 The Haryana Police STF has arrested most wanted gangster Sampat Nehra of the Lawrence Bishnoi gang from Hyderabad. nehra was allegedly planning to assasinate Bollywood superstar Salman Khan. 
Special Task Force's (STF) Superintendent of Police Ashwin told the media here that Nehra, 28, was arrested from Venkataraman Colony in Sahibabad area late Wednesday evening. The sharpshooter has more than two dozen criminal cases pending against him in Haryana, Punjab, Rajasthan and Chandigarh.
The STF revealed that Nehra had already conducted recce near Salman Khan's house in Mumbai and was planning to kill him by shooting during his weekly meeting with fans. 
The actor ritually comes out on the balcony of his family flat to meet his fans every Friday. According to the police, Sampat Nehra was planning to pose as a fan to get close to the superstar and shoot him. He had already plannned to buy a gun which can hit at the calculated range. 
Nehra had planned to kill Salman Khan to seek revenege for his alleged involvement in the Blackbuck case, the police said.
Haryana Police had announced Rs 1 lakh reward on him, with Rs 50,000 each announced by Rajasthan and Punjab Police. Ashwin said that Nehra, hailing from Kalauri village in Churu district of Rajasthan, was wanted for heinous crime, including 12 murders, six attempted murders, two extortions, and five dacoity and robbery cases.
"He was actively involved in contract killing. He had been active in student politics. The gang is active on the social media as well," the officer said. 
"The Lawrence Bishnoi gang is involved in attempted murder of an INLD ex-MLA's brother, demand of ransom of Rs 3 crore from one Ashwani Kumar, owner of medical stores in Chandigarh, firing at police to free accomplice Deepak from custody and killing a person in Punjab after snatching his Ford Endeavour SUV at gunpoint in Kurukshetra area," he said.
(With inputs from IANS)
Watch video: