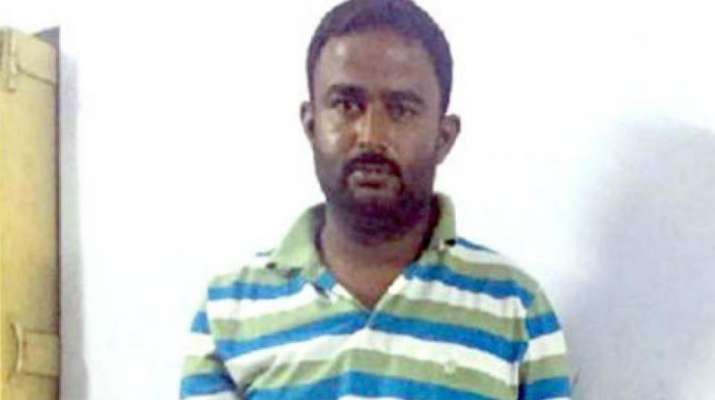 In a sensational revelation that confirms extensive use of social media platforms by Pakistan to spy on India, it has been found that arrested Pakistani Hindu spy operated two Facebook accounts to obtain strategic information from people living along indo-pak border areas.
According to police, Nand Lal Maharaj, who was arrested on August 19 from Rajasthan, mostly targeted people of Barmer and Jaisalmer districts of the state.
Maharaj had uploaded pictures that he had taken of several places in Jaisalmer in one of those accounts. The account also contained pictures of some places in Pakistan.
Police Superintendent Gaurav Yadav today cautioned people against speaking with unknown persons on social media. He also appealed to them to inform police if they come to know of any suspicious persons.
Maharaj had been arrested near the Indo-Pak border in Jaisalmer in Rajasthan earlier this month, with police claiming to have recovered classified information from him.
He is a resident of Sangad district in Pakistan and had come to India earlier this month on visa.
(With inputs from PTI)