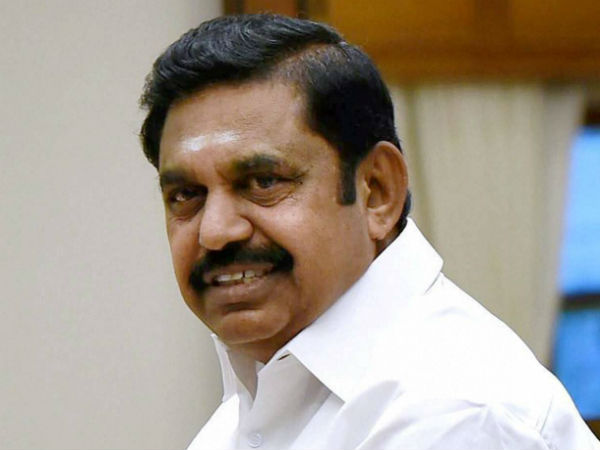 On a day when the bus strike by the transporters entered seventh day, Tamil Nadu Chief Minister Palaniswami today tabled a bill in state Assembly that proposes to double the monthly salary and other allowances of the MLAs.
The employees of  Tamil Nadu State Transport Corporation (TNSTC) have gone on strike demanding better wages for themselves. However, the state government has refused to accept their demands.
It should be recalled that Palaniswami had made the announcement regarding the salary hike of MLAs last year in July though he introduced the related bill in the Assembly today.
There was uproar in the Assembly over the tabling of the bill with DMK and side-lined AIADMK leader TTV Dhinakaran opposing the proposal to hike the salaries of the MLAs.
Strongly opposing the bill introduced by Palaniswami, DMK leader Mk Stalin said that the people of the state will laugh at the legislators if the salary hike bill is passed in the Assembly.
" People will laugh at us for this hike when transport workers in the state are on strike demanding salary hike," Stalin said.