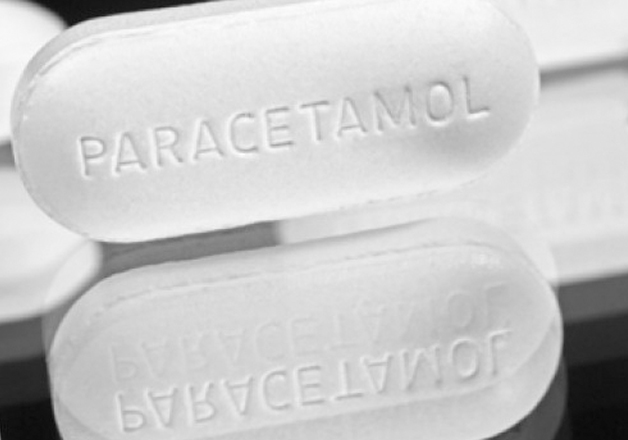 In the wake of flu outbreak, the drug price regulator has announced a cut in the prices of all paracetamol tablets and injections, by up to 35 per cent.
The reduction of price is expected to come into effect very soon, a Times of India report said, adding that a notification regarding the decision was sent to companies by National Pharmaceutical Pricing Authority (NPPA) earlier this month.
According to an estimate, the sale of the fever-reducing drug grew by 47.2 per cent in August, given the fact that maximum number of dengue and chikungunya cases were reported in the same month.
The price of paracetamol tablets were already under price control, the drug price regulator said, adding that the move is aimed at making the drug accessible and affordable to all sections of society.
Paracetamol tablets and injections are most commonly used in cases of high fever from dengue and chikungunya. 
Formed in 1997, the NPPA is a government regulatory agency that controls the prices of pharmaceutical drugs in the country.
Paracetamol is the most commonly used medication for pain and fever across the world. It is also on the WHO Model List of Essential Medicines, the most important medications needed in a basic health system.