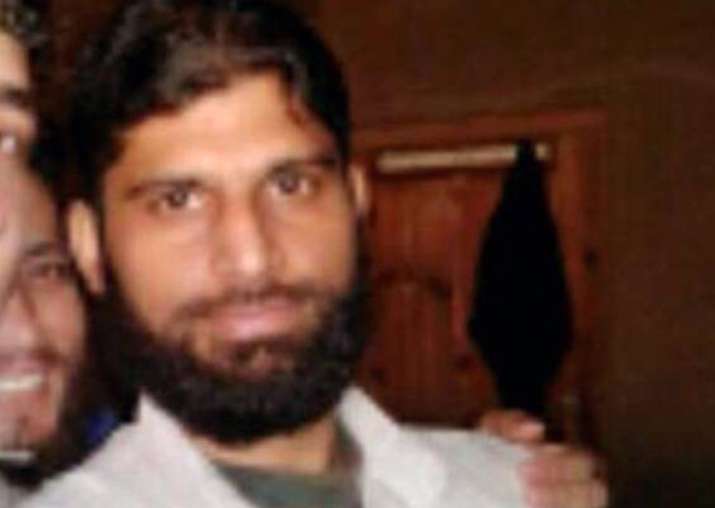 Security forces today gunned down Amarnath Yatra terror attack mastermind Abu Ismail on the outskirts of Srinagar. According to news agency ANI, Ismail was among two terrorists who were killed in an encounter with security personnel in Nowgam area of the district.
Ismail was the mastermind of the Amarnath Yatra attack that killed eight pilgrims in July. 
Ismail, a 24-year-old Pakistani national, infiltrated into India about two years ago and had been operating in south Kashmir. A resident of Pakistan-occupied Kashmir (PoK), Ismail carried a bounty of 10 lakh on his head. 
J&K: Along with Abu Ismail, another terrorist was killed in Nowgam encounter

— ANI (@ANI) September 14, 2017
Following the operation, Muneer Khan, IGP Kashmir, congratulated the security forces, adding that the encounter concluded in just half and hour. 
In a press conference by J&K Police, Khan said that the two terrorists were shot dead in a very brief encounter, adding tha two AK-47s were receovered from them. 
Militant leadership has to be eliminated because they also misguide our children and lure them into this, he added. 
BS Raju, GOC Victor Force, said that the operation was important as the security forces are eyeing "vacuum in the top leadership of Lashkar". 
SP Vaid, DGP Kashmir, said that the security forces had been searching for Ismail ever after the Amarnath attack, adding that the slain Lashkar commander was involved in other attacks as well.  
Meanwhile, 2G and 3G services have been restored, while 4G service is still blocked in Srinagar. 
He had been dubbed as the successor of Lashkar's chief in Kashmir Abu Dujana, who was neutralised last month after giving a slip to the security forces six times in the last couple of years, even before his death.
Ismail's proximity with the local Hizbul leadership came to light when he went on a joint recruitment drive in South Kashmir. Ismail was suspected of being involved in the killing of a young Sarpanch (village head) in Pampore in April besides being a member of a LeT module which carried out several bank robberies in recent months.