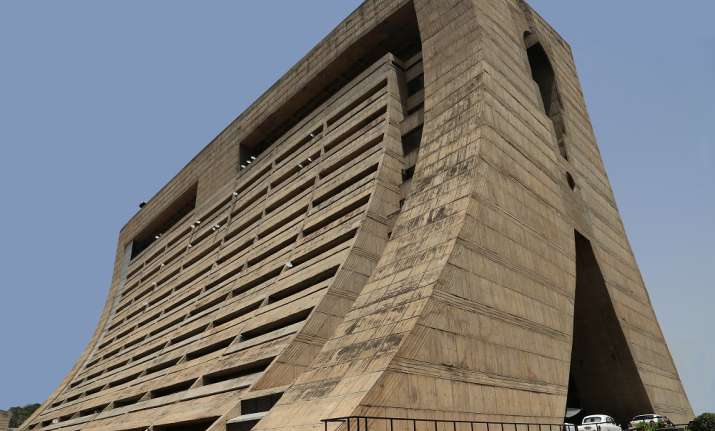 Ashfaque Majeed, one of the 21 missing Kerala youths, has reportedly told his mother that he is following 'Salafi' Islam in Afghanistan along with other Kerala-based youths.
According to a report in 'The Indian Express', Ashfaque called his mother, Ayesha, last week over phone and denied that he had joined the Islamic State(ISIS), as speculated in media.
Media reports had earlier suggested that all these Kerala youths had left India to join the ISIS. 
According to the report, Ayesha laid forth the details of her communication with Ashfaque to the National Investigation Agency (NIA).
Quoting its NIA sourcers, the report says that Ashfaque told her mother that a local contact in Afghanistan was helping him to open a medical store, and he would not return to India.
"The call was received by his mother on her cellphone. Ashfaque told his mother not to believe news reports claiming that he has joined the IS… He told her that he was staying in a remote village in Afghanistan where the mobile network is weak and that he had travelled to a town just to speak to her. He also informed her that he and the others had fled India as they were unable to follow 'true Islam' back home. He claimed he had not joined any terrorist outfit but has become a 'Salafi' and was about to start a medical store along with his cousin Dr Ijaz (who also left India with his wife and child)," an NIA official was quoted as saying by The Indian Express. 
Ashfaque had sent a WhatsApp voice message to one of his relatives, days after leaving India, asking his family to leave the "land of disbelief" and join him in the "land of Islam" to fight the "holy war".
Ashfaque had claimed that he had reached Afghanistan and asked his family not to approach the police.
Ashfaque's father Abdul Majeed, however, says that his son is as good as dead for him.
"He is as good as dead for us. I have asked my wife never to receive calls from that number. Since the time he left, we have been harassed by multiple agencies and the media, who keep questioning us about his whereabouts," Abdul Majeed, who runs a motel in central Mumbai, told The Indian Express.