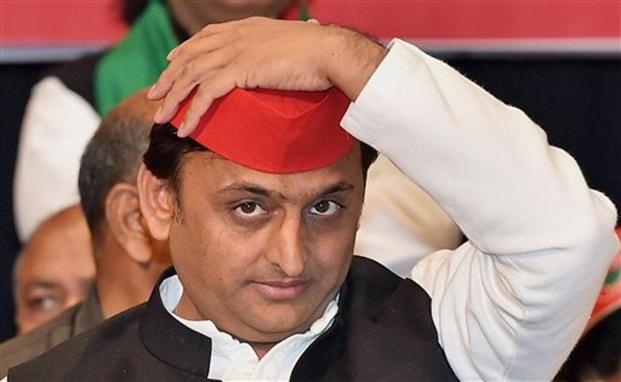 Senior Samajwadi Party leader Shivpal Singh Yadav on Friday said that Akhilesh would have stayed Uttar Pradesh CM of the state if he had listen to his seniors. 
"Had he listened to his seniors, Samajwadi Party would have retained power in the state and Akhilesh Yadav would have stayed the chief minister," the estranged uncle of the party president told newspersons in the state capital.
"As kids, Akhilesh Yadav and (local MP) Dharmendra Yadav have played in my lap. I looked after them and got them married but the new generation does not listen to anyone," he added. 
"I will not like to raise any question on the reasoning of the party chief," said Shivpal on the possibility of a grand alliance against the BJP in the 2019 general polls.
"It is my appeal to the office bearers to remain united in the interest of the party... I have always been dedicated to the party," he added. 
Asked about the absence of office bearers and legislators from his programmes, he said he didn't know the reason but wherever he went, people came to meet him.
(with PTI inputs)