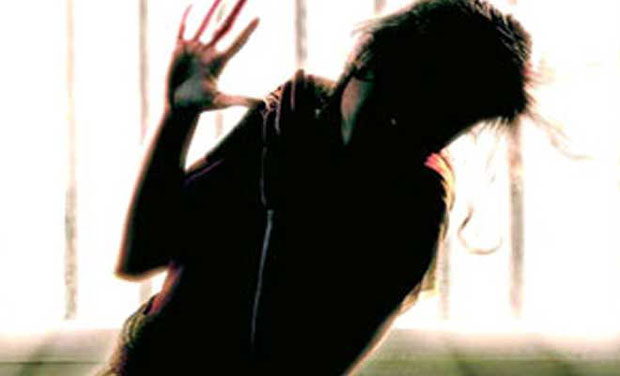 Centre has added acid attack survivors and Parkinson's disease to the list of the amended Rights of Persons with Disabilities Bill, 2014.
The Union Cabinet Thursday approved the proposed amendments to the bill under which acid attack survivors and people suffering from Parkinson's disease will also be considered disabled.
The Bill proposes to increase reservation for those with benchmark disabilities in government jobs and higher education institutes from the current three per cent to four per cent. It is likely to be tabled during the ongoing winter session of Parliament.
The Supreme Court had asked the government to consider the disabled tag for acid attack victims, and the home ministry too had made a similar recommendation.
The GoM also pushed for inclusion of Parkinson's disease in the PWD Act. They argued that the disorder was a debilitating stigma in rural areas and recognising it would help sensitise the general population.
The government will have power to add more types of disabilities to it. 
A proposed amendment to the 1995 Act had increased number of disabilities from seven to 21, which include autism spectrum disorder, cerebral palsy, muscular dystrophy. The government will have power to add more types of disabilities to it.
The bill hikes reservation in government jobs from 3% to 4% and stresses on easy accessibility in public transport. According to the provisions, the offices of the chief commissioner of persons with disabilities and the state commissioners of disabilities will be strengthened. 
The Bill also provides for penalties for offences committed against persons with disabilities. It stresses on ensuring accessibility of disabled persons in public buildings and also provides for grant of guardianship by district court. 
The Rights of Persons with Disabilities Bill, 2014, proposes strengthening the office of chief commissioner and state commissioners for Persons with Disabilities which will act as regulatory bodies. 
"As the existing Act is not fully in conformity with the UN Convention on the Rights of Persons with Disabilities (UNCRPD), a need was felt to have a rights-based legislation with a strong institutional mechanism," a senior official of the Social Justice and Empowerment Ministry said. 
The bill was examined by the parliamentary standing committee last year. Then a Group of Ministers, headed by Union Home Minister Rajnath Singh, examined the provisions of the bill and sent their recommendations to the Prime Minister's office.
PTI inputs