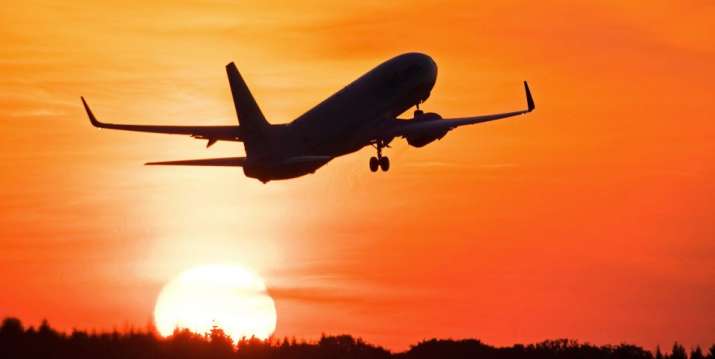 The Maharashtra anti-terrorism squad (ATS) is probing the mysterious disappearance of 27 pilgrims from West Bengal in Jeddah. 
According to a Times of India report, the group's south Mumbai based tour operator had approached the ATS last week after it was brought to its notice that the pilgrims did not reach their hotel booked in Jeddah. 
The report cited sources in the security establishment saying that the tour agent himself approached the ATS and told that the pilgrims obtained a 45-day Umrah visa through him. Their passports were issued from Bhubaneswar. 
"The Mumbai agent told us that he received a call from the Kolkata agent saying the pilgrims had not reached the hotel even three days after re aching Saudi Arabia," a police source was quoted by Times of India as saying. 
No FIR, however, has been registered in the case till now.
Travel agents in Mumbai usually help their counterparts in other cities across the country to obtain visas o a commission basis. 
"We had asked the Dongri-based agent to give a complaint to the Mumbai police as well about the missing 27 people. He has not come back after that," said an officer. 
Another officer told that the travel agent panicked since one person who had gone to West Asia through his agency had also disappeared in the past. 
"This time he was alert and informed the police on his own. When we asked him whether he spoke to the Kolkata agent, he said that he tried to contact the latter but failed," the officer added. 
The officer told that some of those who go to Saudi Arabia stay with their friends and relatives, but in this case the pilgrims didn't even reach the hotel. 
The incident comes days after two youths, who went to Baghdad for a pilgrimage, but then went missing from there. The two were also from West Bengal and were part of a group of people who travelled from Mumbai. 
In 2014, four youths from Kalyan had mysteriously disappeared on reaching Iraq, and were reported to have joined Islamic State.