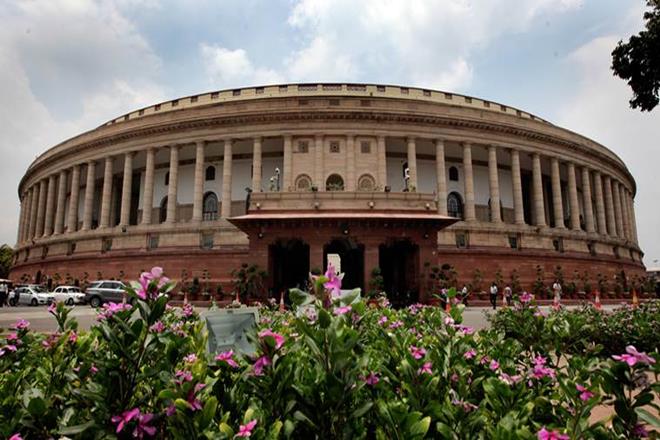 On the 16th anniversary of 2001 Parliament attack, PM Narendra Modi will on Wednesday pay floral tribute to the bravehearts.
On December 13, 2001 in a horrific incident, five heavily-armed terrorists belonging to terror outfit Lashkar-e-Taiba (LeT) and Jaish-e-Mohammed (JeM), stormed the complex in New Delhi and opened fire indiscriminately.
Around 14 people, mostly security forces and one civilian, were killed in this incident.
The incident took place around 40 minutes after the Parliament was adjourned and about 100 members of Parliament were present in the building.
Extensive investigations revealed the involvement of four accused namely Afzal Guru, Shaukat Hussain, SAR Geelani and Navjot Sandhu.