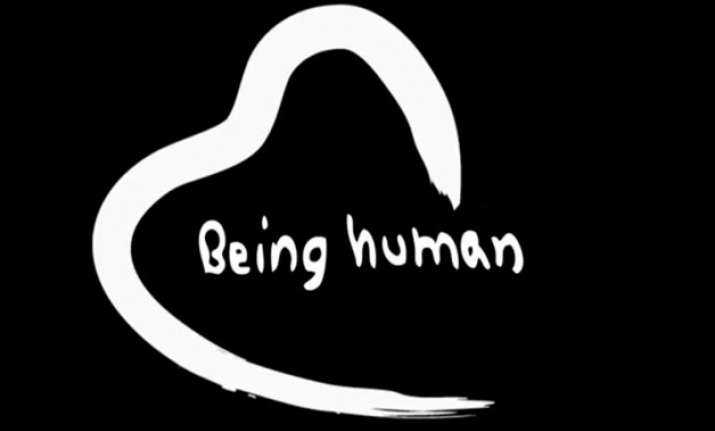 Mumbai: A lady sales executive working at a franchise of Being Human, the brand owned by Bollywood actor Salman Khan's charity, was allegedly molested by two men who posed as officials of the organisation, police said. 
Police arrested Rajesh Kaul and Deepak Patil, both residents of Pune, following a complaint, today. 
The two were later released on bail. 
Kaul allegedly told the woman that he was the director of Being Human Foundation, while Patil said he was an official with the IT department of the Foundation. 
The two first visited the store on February 26, when they ticked off the complainant and another lady sales executive for not working properly and threatened to sack them. 
"On March 9, they called up the complainant and asked her to come to a nearby coffee shop. When she refused, they threatened to sack her, so she went to meet them," said a police official. 
"During the meeting they promised her good salary and promotion and sought sexual favours. Scared, she left the coffee shop," said the police officer. 
After a while they again called her to a shopping mall, forced her to sit in a car and molested her, the complainant said. They also threatened to sack all the employees at the store if she did not oblige them, she said. 
"The woman however managed to escape and reached the store where she narrated the incident to the store manager, who contacted the Mumbai head office of Being Human Foundation only to find that these two men had no connection with the Foundation," the police officer said, adding further probe was on.