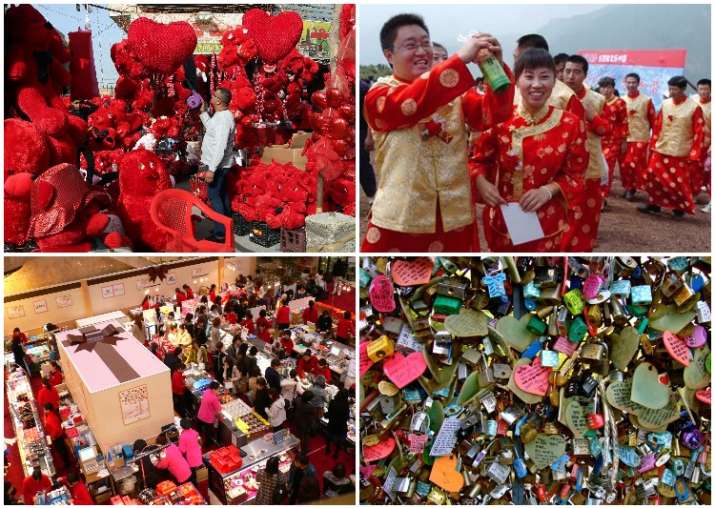 Valentine's Day is just around the corner and we just can't keep calm. Valentine's Day, also known as Saint Valentine's Day, has come a long way, and is now synonymous with heart-shaped boxes of chocolates and cards with confessions of love. It is not only for Westerners' anymore, but its celebration has also spread all over the world, including Asia.
So, ever wondered how different cultures across Asia celebrate this day of love? Let's have a look at 5 of the most interesting Valentine's Day :
India 
Valentine's Day is relatively new to India and began to become popular following the economic liberalisation. There continues to be some controversy around the holiday, as culturally Indians consider it a western influence. Nevertheless, Valentine's Day is becoming increasingly popular. People may express their love to friends and family, as well as loved ones, and even propose on this romantic day.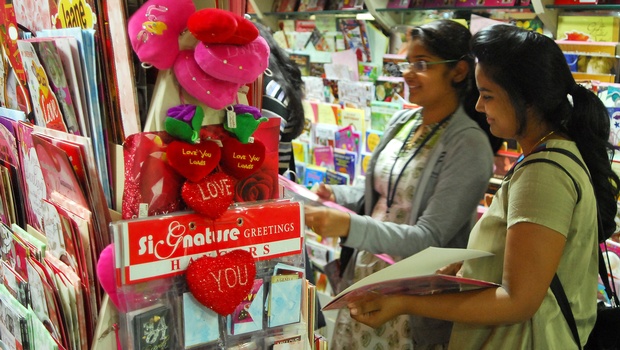 China
Besides the western Valentine's Day, China also celebrates a day of love on the seventh day of the seventh lunar month. The festival has its roots in a myth about two star-crossed lovers who only get to meet once a year, during Qixi. Traditionally, girls carve melons and offer fruits, in addition to praying for love.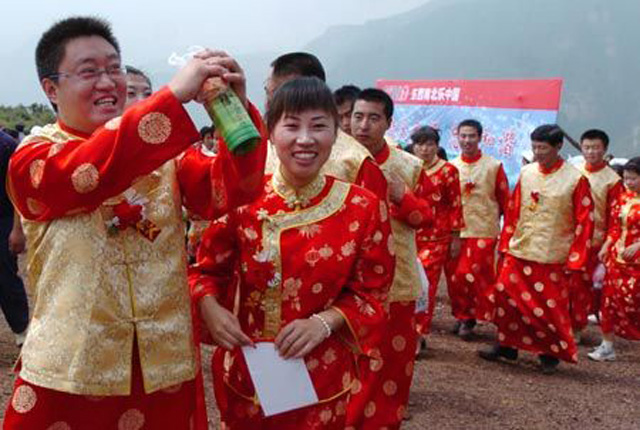 Japan 
Japan takes Valentine's Day pretty seriously — on 14 February, girls give out giri choco to male friends and colleagues or classmates around them. These are considered obligatory gifts and carry no romantic association. However, if they want to show their affection for the recipient, they will include a handmade gift plus a box of honmei choco. On 14 March, boys usually reciprocate by gifting girls' chocolates and more.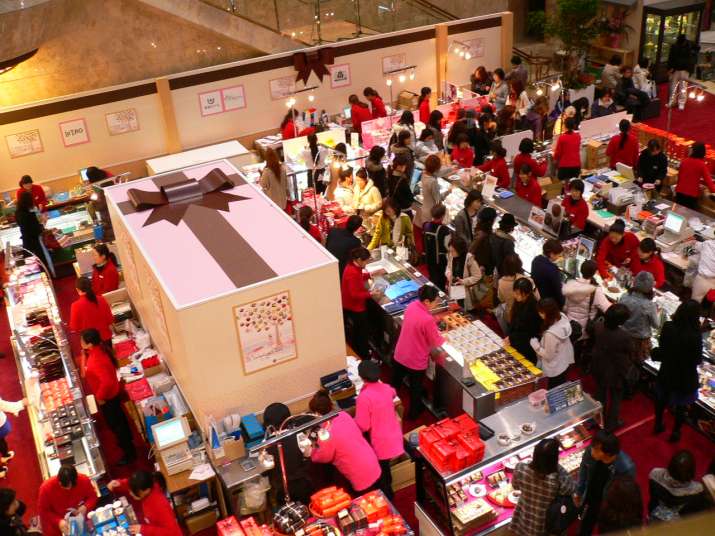 South Korea 
Korea's Valentine's Day customs are pretty similar to Japan's, but there's one extra day called Black Day on 14 April, where singletons mourn their singlehood by eating bowls of black bean noodles.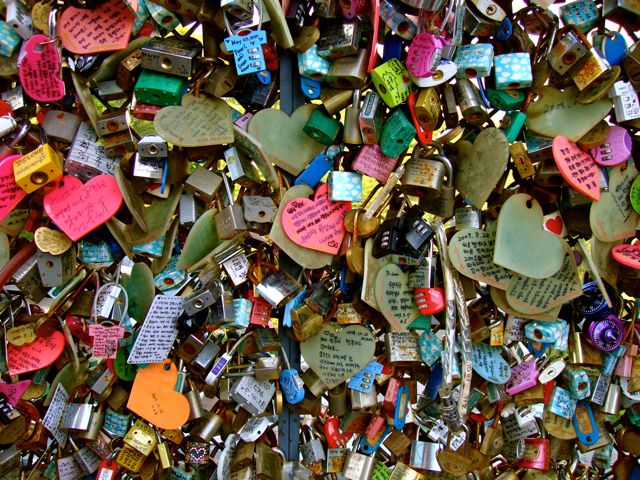 Singapore 
In Singapore, Valentine's Day is a pretty commercialized affair. Hapless boyfriends are often found queuing outside jewellery stores and florists, trying to get a last-minute gift for their loved ones.