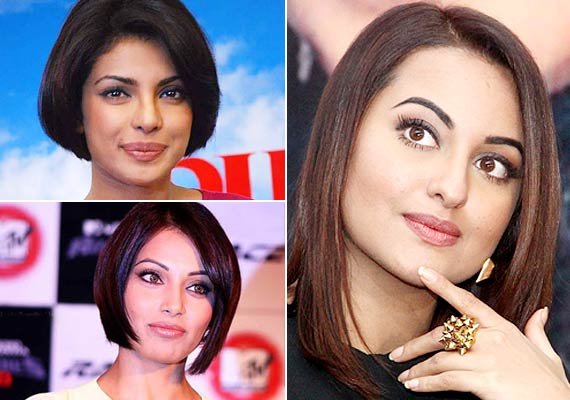 New Delhi: Sonakshi Sinha has given a stylish make over to herself. This time by not getting transformed into some 'hip-hop avatar' but by simply chopping her hair off!
The lady Jackson has donned a sleeker and much shorter hairdo with slight highlights over her beautiful tresses.
And the newer look is looking just fab on the actress. Sonakshi Sinha who has started promoting her Ajay Devgn starrer 'Action Jackson,' flaunted the look at the recently held promotional event of the film.
She went on with a Zara black jumpsuit and two-coloured pair of pumps to compliment her shorter do.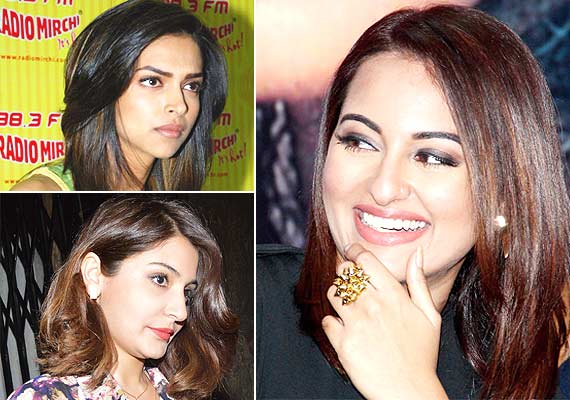 While the actress has often been criticized for her curvaceous body, the new sported do definitely makes her look slimmer accentuating her tall frame.
Other actresses who have time and again sported shorter hairdos and created stir with their astonishing looks include the names of Deepika Padukone, Priyanka Chopra, Bipasha Basu, Anushka Sharma, Lara Dutta amongst many other noted ones.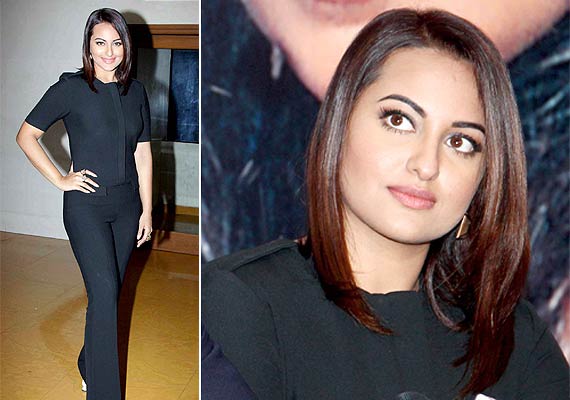 While Priyanka even flaunted the look in a few of her films, Sonakshi's pick of style is out of her choice.
The actress even posted a picture of herself with the new hair do and her post read: "Hair today, gone tomorrow! Short hair!!! After yeeeaaarrrsss! #excitedmeinedda thanks."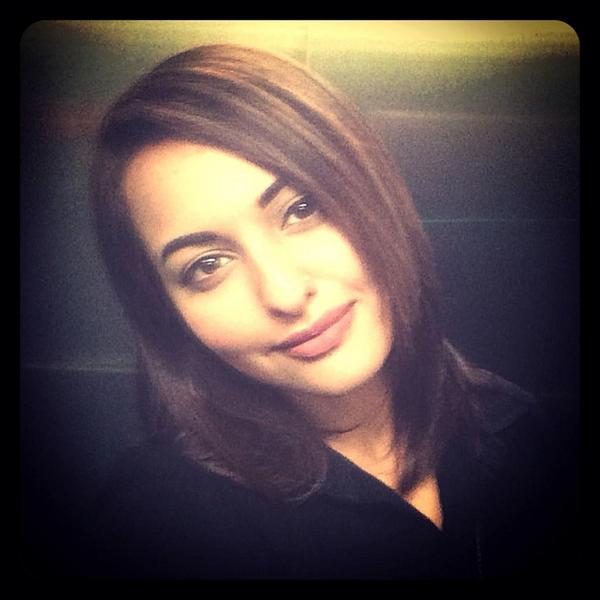 Though Sonakshi is undoubtedly looking great adorning this new do, let's see if she is going to reprise it in some film or not!