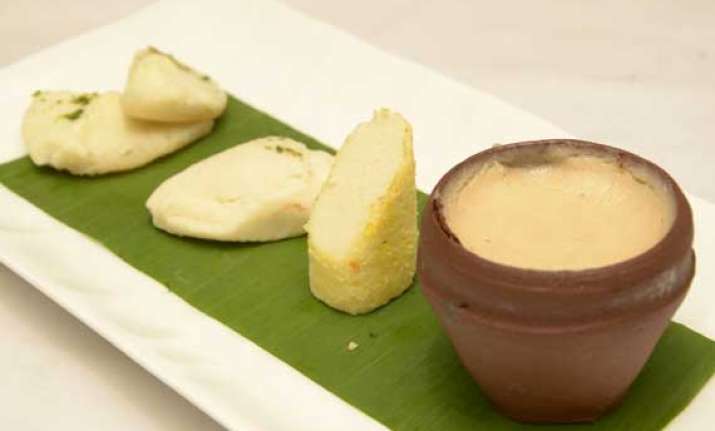 New Delhi: Luchi, begun bhaja, kasha mangsho, chingri maacher malai curry, bhapa ilish and a lot more! During the five-day Durga Puja extravaganza, if you are looking for some authentic mouth-watering Bengali delicacies, look no further beyond than The Park.
Located in the heart of the city on Sansad Marg, near the Parliament House complex, The Park kick-started from Friday its Bengali food festival, Kolkata's Adda, that will end on Navami, next Sunday. The buffet offers a wide range of authentic Bengali cuisine and will be available both for lunch and dinner.
The showpiece restaurant Mist with its serene surrounding offers some of the best settings to enjoy the food festival. The ambience at Mist is cool and calm and the outdoor pool heightens the fluidity of the menu. The ever-smiling staff made it an ideal environment for a family lunch.