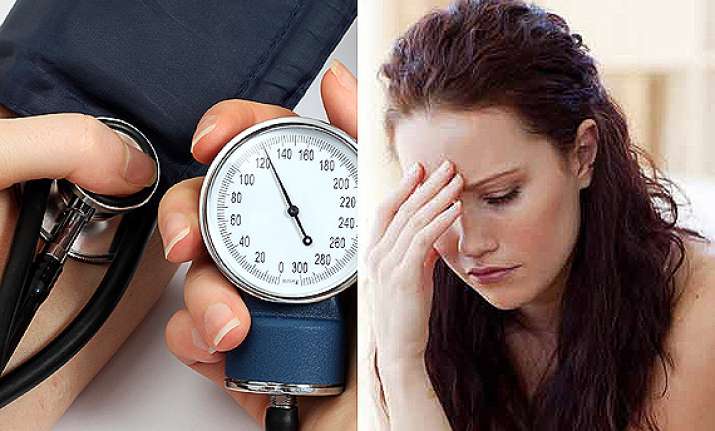 New York, If you want to keep away from hypertension, avoid negative interpersonal interactions.
Unpleasant or demanding interpersonal encounters increase hypertension risk among older adults, especially women, new research warns.
While negative interactions predicted hypertension risk among women, the same was not true for men.
"Women are particularly sensitive to negative interactions," said Rodlescia Sneed of the Carnegie Mellon University.
"This demonstrates how important social networks are as we age. Constructing strong, positive relationships are beneficial to prolonged health," said co-author Sheldon Cohen from Carnegie Mellon University.