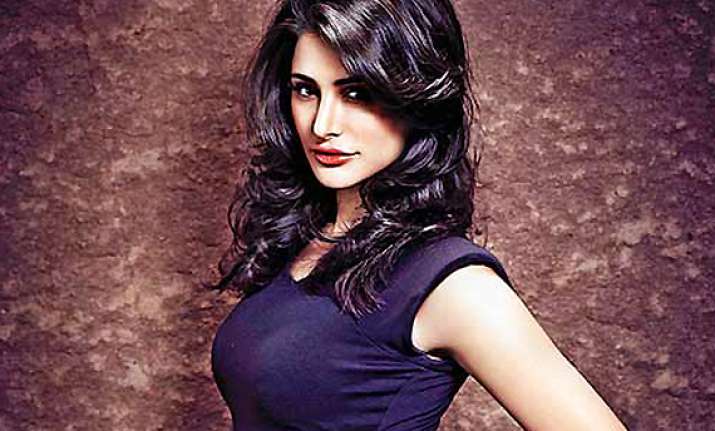 Mumbai: Always looking good can be a tedious job, admits Nargis Fakri, who entered the Bollywood with "Rockstar". But at the same time she feels it is important to take special care of skin and hair, especially during monsoon, and shares her beauty regime.
"I think looks are important but not as important as your skill as an actor is. It's your craft and your ability to perform needs to shine. The audience will come to see a pretty girl on the screen, maybe twice, but after that they want you to bring more to the table," Nargis told IANS in an exclusive interview.
Even though the actress has been blessed with a flawless beauty, she said it is "annoying" to look her best at all times.
"It all depends on what your idea of perfection is. It's not a struggle as much as it is annoying and time consuming. I enjoy fashion, so I like experimenting with looks, but make-up is one thing I could do without," she said.