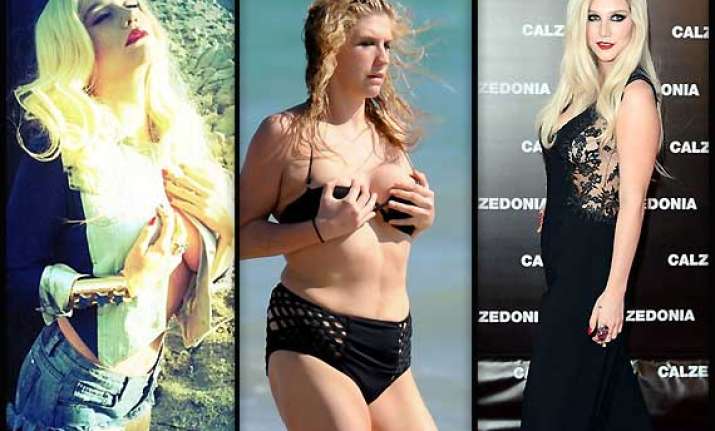 Singer Kesha recently entered a rehabilitation centre for an eating disorder, and her mother said that the singer was pressurised by her advisers to lose weight.
According to Pebe Sebert, her daughter was under enormous amount of pressure from people in her camp, including her producer Luke, to lose weight.
"Luke had been telling her how she had to get in shape and lose weight and all this stuff. She was exercising and dieting and ultimately doing everything she could, but not getting thin fast enough," people.com quoted Pebe as saying.