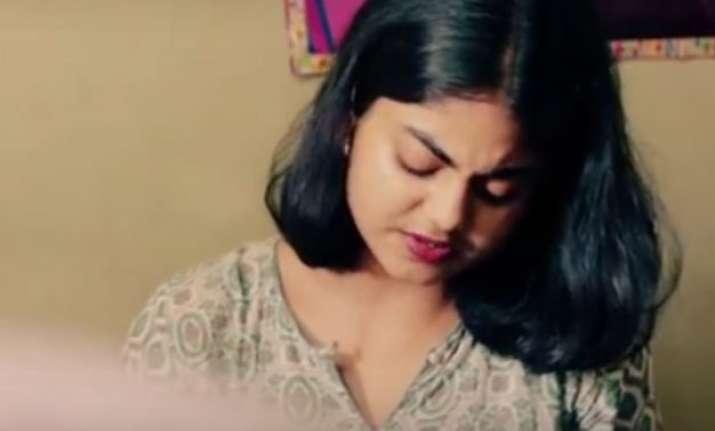 New Delhi: Journalism is the mirror of the society and journalists are the medium through whom society's hidden evil secrets come out in open.
But what happens if a journalist himself gets stunned with the shocking reality of life.
In this video uploaded by Weaver Films, a journalist goes to interview a sex-worker for a project on brothels. After he finishes the interview, the lady asks some real-life question to him that leaves him in the shocking state.  
Her questions not only our challenge our conscience but also depict the evil face of the 'sophisticated' society we are living in.
Titled "Back Story", this eight-minute video will make you realize that why there is a strict need to change the ongoing trend!
Watch the Video: